We realize that an interesting project is one of the most important aspects when it comes to deciding to change jobs, so we have up to 3 to choose from! :D 

-> Platform dedicated to data analysis, the most important markets around the world such as energy, oil and benchmarking oil price assessments, natural gas, and therefore prices,, commentary and analysis to market movements, regulatory environment and trends, electricity or coal.
-> A platform dedicated to companies using offshore infrastructure and combining trade and commodity movement data. With this solution, global businesses can exist and grow. The system allows a lot of functionality such as: real-time monitoring of ships and reporting on their activity, databases, bilateral trade in terms of imports and exports, assessment and information on all changes in international sanctions and the global risk environment.
-> Index dedicated to buyers and developed individually for j more than 40 economies around the world. The data set includes the overall state of the economy and sub-indexes that provide insight into key economic factors such as GDP, inflation, exports, capacity utilization, employment and inventories. 
Develop data processing and analysis software for business analytics needs
Apply best practices for code writing and system design
Continuous development and improvement
Work with the latest technologies (AWS, .NET, Angular)
Collaborate with an international team
Participate in the design, planning and development of solutions based on industry requirements
4+ years of experience developing commercial applications in C# on the .NET platform
Experience with systems using AWS (serveriess, compute and storage solutions)
Experience in UI development using Angular framework
Analytical thinking and problem solving skills
Methodology: Agile/Scrum

Developers: 6

Testers: 1
Cold beverages
Hot beverages
Fruits
Chill room
Integration events
Car parking
Bicycle parking
Shower
HR phone screening and tech interview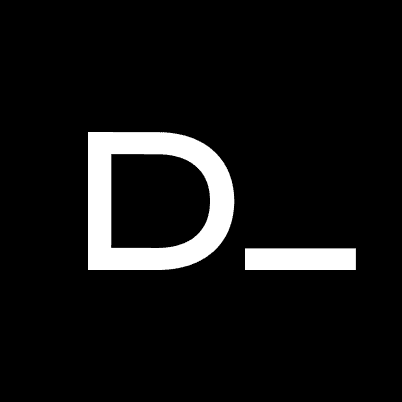 Hello, Sailor! We've been expecting you. Our cult of 80 is still hungry for new believers.
Develocraft is a People & Software Development Company from Gdańsk. We combine our lust for creating exciting products with foreign brands with our unconditional love from recruiters to developers. 
As a Software Development Company, we use the Jamstack approach to deliver digital products with up-to-date technologies and excellent performance. Don't know what Jamstack is? Check out this article and see if it suits you: https://bit.ly/3PaQVSZ
As a People Development Company, we see ourselves as your agent, not your employer: we're here to help you get what YOU want. If you don't like the offer, we will find you another one. If you'd like to play in the Champions League next season; well, Cristiano, we sure won't schedule an interview with Manchester United's HR team.
Why should you work with us?
we're a remote-first company (not like "we're remote, but you have to be on-site twice a week because your scrum master like it the old way)
we're young (4 years old), so you can count on having a real impact
yet, we're growing fast, so we have the right team quality that you could lean on
our experts' support is here for you, no matter whether you work in our team or as a consultant for one of our clients
we try to design a path career with you, not only put you into a position and hope you like it forever
 See our videos and gallery and check if you like our vibe. :)