Develocraft is currently looking for a Software Development Manager for one of our international clients. You will work mostly with people (a team of 20+ engineers) allowing them to grow and be successful. Another priority will be crafting an innovative, creative and agile environment together with Local Leadership Team. This position will also involved project work in either a technical expert or PM role, so staying up to date with the latest technologies, processes, and industry trends will be important. 
Lead, motivate, and grow a team of 10-20+ software engineers (developers, testers, Scrum Masters)
Perform 1on1s, development meetings, career planning, and interviews with new candidates
Act as consultant and coach in the project
Cooperate with Software Project Managers on a daily basis
Help team implement organizational and department strategy and standards
Be part of a local Software Leadership Team and build a culture that inspires
Cooperate with teams and stakeholders located in other R&D centers (Germany, UK, USA)
Actively participate in Community of practice (e.g. Agile, Technical, QA)
At least 2 years of experience in people development
Extensive experience in IT industry
Good knowledge about each phase of Software Development process
Hands-on experience in technical positions (programmer, tester, DevOps, etc.)
Experience in hiring activities
Former experience as Scrum Master, Agile Coach is a big plus
Good communication skills
Very good team working skills
Very good command of written and spoken English
Fun to work in an international organization
Proactivity and "can do" mindset
Willingness to develop in the biotechnology domain
English (B2)
Healthcare package
Financial bonus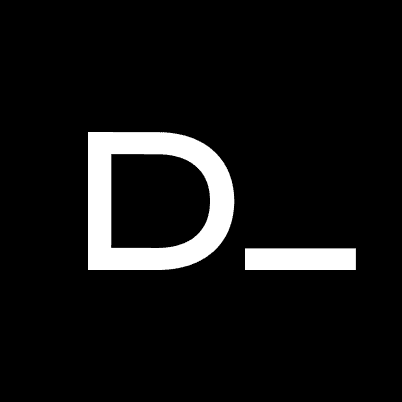 Hello, Sailor! We've been expecting you. Our cult of 80 is still hungry for new believers.
Develocraft is a People & Software Development Company from Gdańsk. We combine our lust for creating exciting products with foreign brands with our unconditional love from recruiters to developers. 
As a Software Development Company, we use the Jamstack approach to deliver digital products with up-to-date technologies and excellent performance. Don't know what Jamstack is? Check out this article and see if it suits you: https://bit.ly/3PaQVSZ
As a People Development Company, we see ourselves as your agent, not your employer: we're here to help you get what YOU want. If you don't like the offer, we will find you another one. If you'd like to play in the Champions League next season; well, Cristiano, we sure won't schedule an interview with Manchester United's HR team.
Why should you work with us?
we're a remote-first company (not like "we're remote, but you have to be on-site twice a week because your scrum master like it the old way)
we're young (4 years old), so you can count on having a real impact
yet, we're growing fast, so we have the right team quality that you could lean on
our experts' support is here for you, no matter whether you work in our team or as a consultant for one of our clients
we try to design a path career with you, not only put you into a position and hope you like it forever
 See our videos and gallery and check if you like our vibe. :)