At Hitachi Energy our purpose is advancing a sustainable​ energy future for all. We bring power to our homes, schools, hospitals and factories. Join us and work with fantastic people, while learning and developing yourself on projects that have a real impact to our communities and society. Bring your passion, bring your energy, and be part of a global team that appreciates a simple truth: Diversity + Collaboration = Great Innovation
Join Hitachi Energy and work in a team that is dedicated to creating a future where innovative digital technologies allow greater access to cleaner energy.

We are an international pioneering technology leader that is writing the future of world's most asset intensive industries such as energy, utilities and mining solve their biggest challenges, from plant level, regional network scale, to global fleet-wide operations. At Power Grids Technology Center, it's the people that matter most - to us and our customers. Which is why we're always looking to add more talent to our team. To strengthen our customer support team, we are looking for a Multilingual Customer Connect Agent. Many of our customers are from Italian speaking countries and they prefer to interact in their language. Therefore Italian language skills are crucial.
Handling incoming inquiries via e-mails, chat, web-, telephone and other possible channels efficiently with confidence and professionalism (approximately 90% of inquiries are via e-mail)
Be a customer advocate for timely response to issues and for problem resolution and escalation during the whole inquiry life cycle
Able to multitask and maintain an organized work environment
Living Hitachi Energy's core values of safety and integrity, which means taking responsibility for your own actions while caring for your colleagues and the business
Collaborate with other departments and keep a positive relation with them
Multilingual proficiency: Italian or Turkish language with a good command of English
Additional lingual proficiency (e.g. Norwegian or any other Roman or Germanic language) would be a big plus
High focus on customers and their needs
Ability to apply structured and methodic work style during increased pressure to act
Onboarding and Training about Hitachi Energy portfolio will be provided. Some knowledge of Power Grids products and systems would be beneficial
Ability to act solution oriented and to variate different approaches, be flexible and creative team player
Laptop

Additional monitor

Headphones

Freedom to select tools

Windows

Linux
Healthcare package
Healthcare package for families
Leisure package
Conferences
Trainings
Books
On-line training platform
Language courses
Financial bonus
Life insurance
Leisure package for families
Multicafeteria
Teams integration and company events
MS Office license
Temporary housing
Money for moving expenses
Bicycle parking
Car parking
Shower
Chill room
on-line stretching sessions
Public transport subsidy
Concierge in the office
Equipment for working remotely
Cold beverages
Hot beverages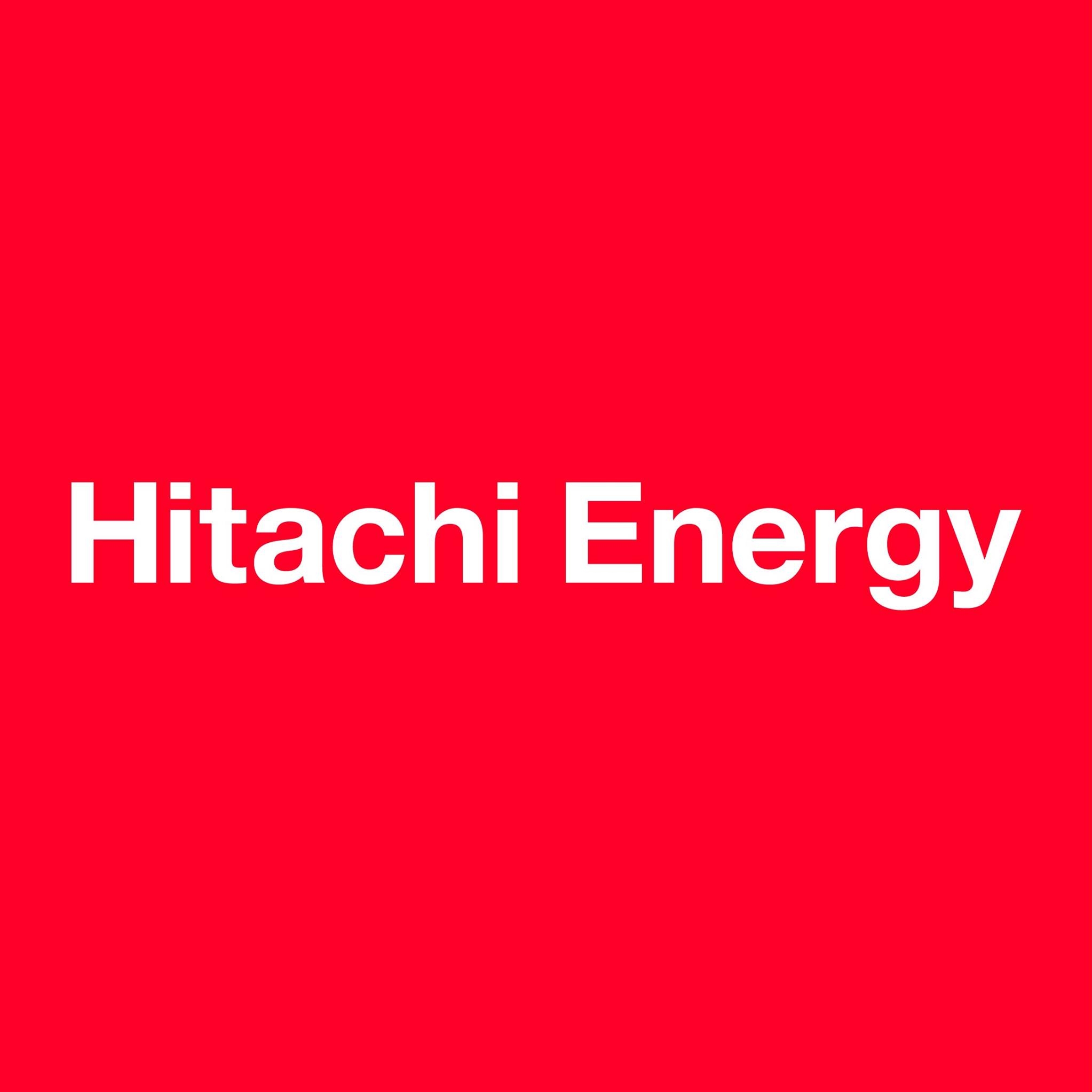 The global technology and market leader in power grids is committed to advancing a sustainable energy future for all
Hitachi Energy is a global technology leader that is advancing a sustainable energy future for all. We serve customers in the utility, industry, and infrastructure sectors with innovative solutions and services across the value chain. Together with customers and partners, we pioneer technologies and enable the digital transformation required to accelerate the energy transition towards a carbon-neutral future. We are advancing the world's energy system to become more sustainable, flexible, and secure whilst balancing social, environmental, and economic value. Hitachi Energy has a proven track record and unparalleled installed base in more than 140 countries.