As a Business Analyst, you will be working in a constructive, multidisciplinary squad composed of business analysts, engineers and a product owner. Together, you work on a common purpose, e.g. Wholesale Banking Lending, Financial Markets, Payments and/or Group Treasury or the Finance own core processes.
Business/Requirements analysis
Data analysis
Backlog refinement
Functional tests
Accounting operations support
You have strong analytical and problem solving skills,
You are able to take decisions based on data and facts and make use of state of the art analytical methods and technics,
You have experience in Accounting or Banking processes,
You have Master's degree in (Management) Accounting & Control, Business IT, Accountancy or Economics,
You have an interest in IT and banking systems,
You have excellent communication skills in English (C1/C2) with the ability to quickly build relationships with your (international) stakeholders,
You are a team player able to convincingly put forward proposals,
You are an enthusiastic person that is not afraid to challenge the status quo.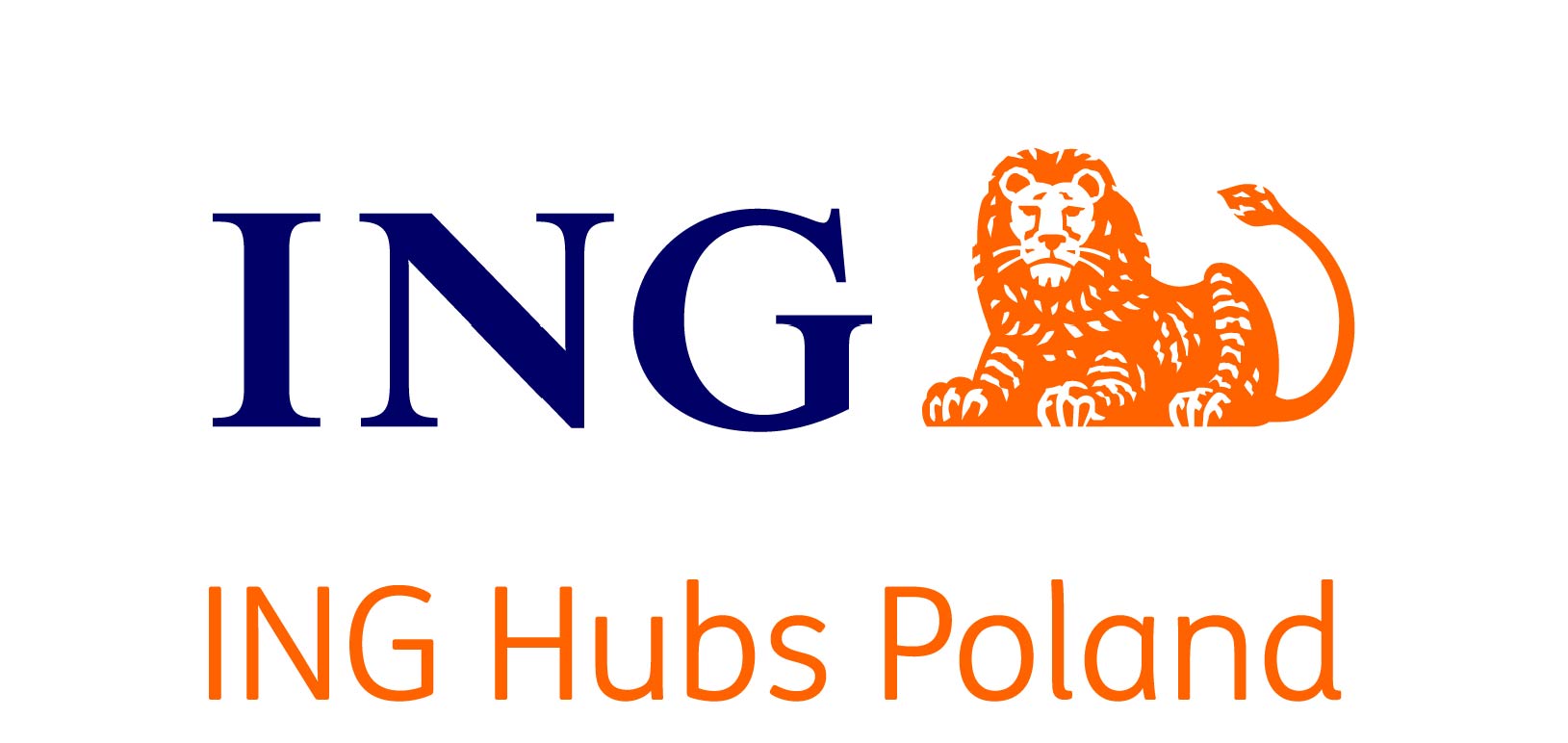 ING Hubs Poland 
We are an integral part of ING, we value knowledge and relations, inspire and support each other at achieving our goals. Until recently, we were knows as ING Tech Poland. We decided to change our name to ING Hubs Poland to better reflect the wide range of our services, going beyond technology. 
Thanks to the experience that combines IT with knowledge of the financial sector and the ability to build products and comprehensive services, we hold a unique position at ING. We use this potential to optimize processes and lead business units through the digital transformation.
We are one of global hubs providing technology, data and risk services for ING units all over the world! Our IT areas include IT security, remote, application and hosting services. Our operational services are provided by  units such as RiskHub, CardsHub, Know Your Customer, Centralised People Services Hub and ComplianceHub. For almost 20 years we have been taking up challenges and proving that we are a trustworthy partner supporting ING in digital transformation.
Join ING Hubs Poland board and specialize in best technologies: Microsoft Azure, Google Cloud Platform, Java, .Net, Python, Linux, Kubernetes, Ansible, Gitlab, Angular, Tomcat, Kafka, Spark, Nessus, ElasticSearch, VMware and many more.
In our organization, the world of technology goes hand in hand with business and operational services. 
What do you gain by working with us?
·       You expand your knowledge thanks to cooperation with specialists and experts,
·       You improve your qualifications thanks to the possibility of obtaining certificates,
·       You have the opportunity to participate in internal trainings, where our internal trainers share their knowledge on solutions provided to our customers,
·       You have a chance to work on international projects,
·       You will find out what it means to have a well-tuned team and great atmosphere at work