🌍 Hello World!


The Codest is a team of true technology enthusiasts, and we currently have +40 people on board. We create custom software for clients from all over the world (mostly Western Europe). We have 12 years of experience on the market and a lot of enthusiasm for further work!

📈 Project Spread your wings with a group of pioneers who understand extensive systems and have mastered their implementation.
Our Finnish client focuses on digital services which covers all layers of digitalisation: digital services, business systems, integration and API solutions as well as solutions for data management and analytics.
In this project, you will be able to build and integrate platforms that utilise data and create a customer experience that combines a good user vibe with technical functionality.
Salary ranges: We make them dependent on the level of skills (which does not always go hand in hand with experience, right?). We also offer a transparent pay rise system!\
Mid: 10.000 - 15.000 zł / FV
Senior: od 16.000 - do 21.000 zł / FV

We can offer:
position in foreign projects where you will have a significant impact
remote work in 100% - you can work wherever you wish. And if you are sick of staying at home, feel free to visit our office
budget for the employee in the amount of PLN 1800 per year. You can spend what you want
20 days of paid leave
cool education events (internal and external) organized by The Codest
great atmosphere and integration parties

Join The Codest if you:


have at least 4 years of commercial experience in projects with Python
you are familiar with FastAPI, SQLAlchemy, PostgreSQL
are not afraid to say your ideas out loud and you can get along with the team
are open to new tools and ways to solve technical problems
would like to develop yourself in business lead role and manage it from the whole unit perspective

☑️ NICE TO HAVE:


SQLAlchemy
PostgreSQL
FastAPI
Leisure package
Healthcare package
Conferences
Trainings
Books
Car parking
Bicycle parking
Cold beverages
Hot beverages
Fruits
Snacks
Integration events
Conversation with Recruitment Team
Technical meeting with our Devs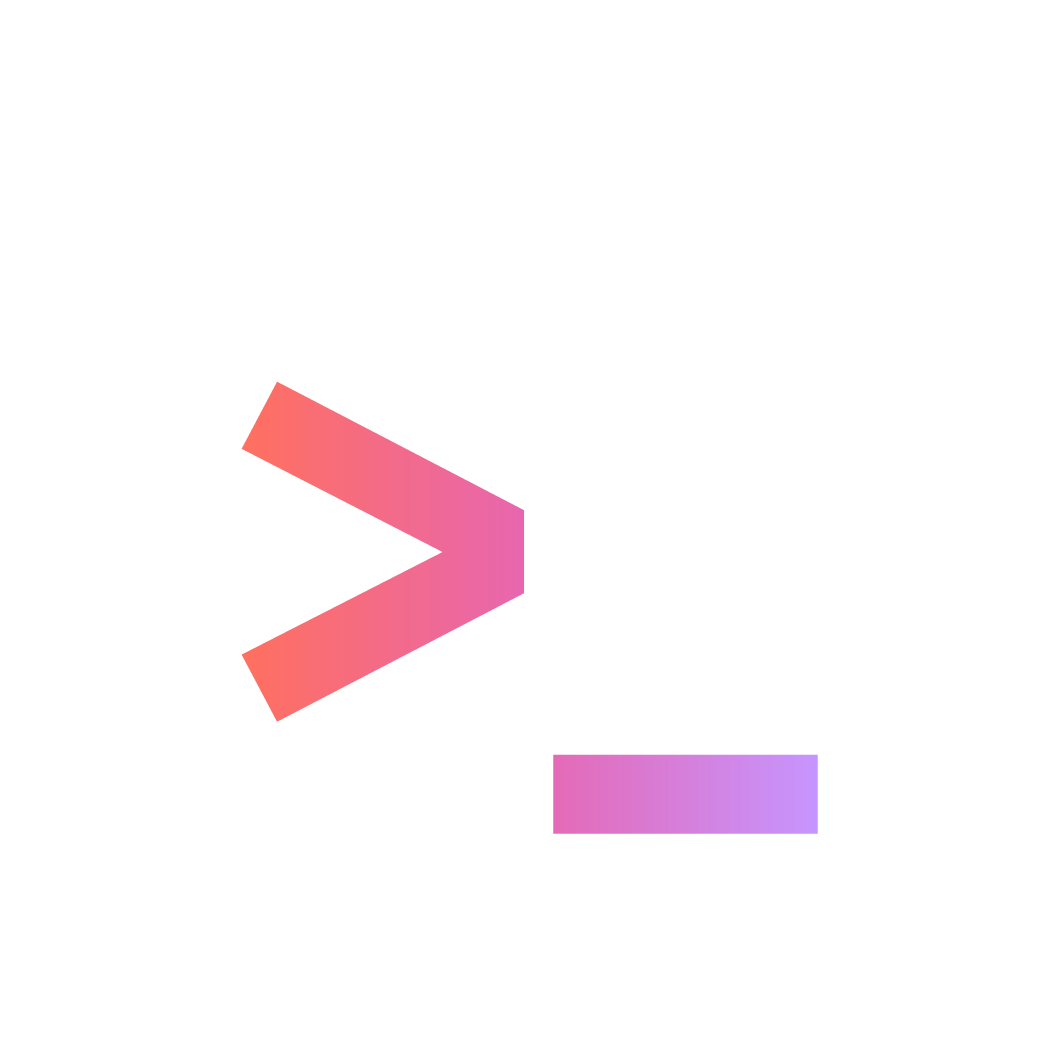 Codest to zgrany zespół , który wspólnie tworzy kompletne, dedykowane rozwiązania dla klientów polskich oraz zagranicznych. Realizujemy projekty głównie z branży fintech, e-commerce, marketplace, adtech, proptech oraz z zakresu rozwiązań typu SaaS.