In exchange for your skills we offer:
Supportive relationships, built on transparency and a flat structure, in a diverse and multinational team;
Office in the center of historical Kraków, where your dog is always welcome;
Flexibility when it comes to work from the office or home;
Perks incl Multikafeteria, Group Life Generali insurance, Luxmed, Multisport, language lessons 1:1;
Sport and other events, including, weekly running, squash, and team lunches on the house;
Free tea, coffee, and all-you-can-eat fruits and nuts in the office.
Improving monitoring;
Building new platforms;
Automating platforms;
CI/CD;
Performance tuning;
Security;
Supporting developers;
Learning new technologies;
Fixing DNS.
Today we are looking for a Linux System Administrator with proven knowledge of at least a few of the following:
Linux- troubleshooting;
Automation in Puppet;
Monitoring tool Icinga;
KVM;
CentOS;
CI/CD (Jenkins/ GitLab pipelines);
Terraform;
Your mindset is focused on Continuous Integration & Deployment and DevOps;
Security, Networking, and Virtualization skills;
Obviously, you have a strong desire to work on new and innovative projects.
Healthcare package
Healthcare package for families
Leisure package
Leisure package for families
Language courses
Conferences
Trainings
Books
Equity
Adaptation tips
Help finding an apartment
Visa Services
Flight ticket
Open to Ukrainian candidates
Bicycle parking
Cold beverages
Hot beverages
Fruits
Snacks
Shower
Chill room
Integration events
Lunches
HR screening 30min zoom call
General call with the team leader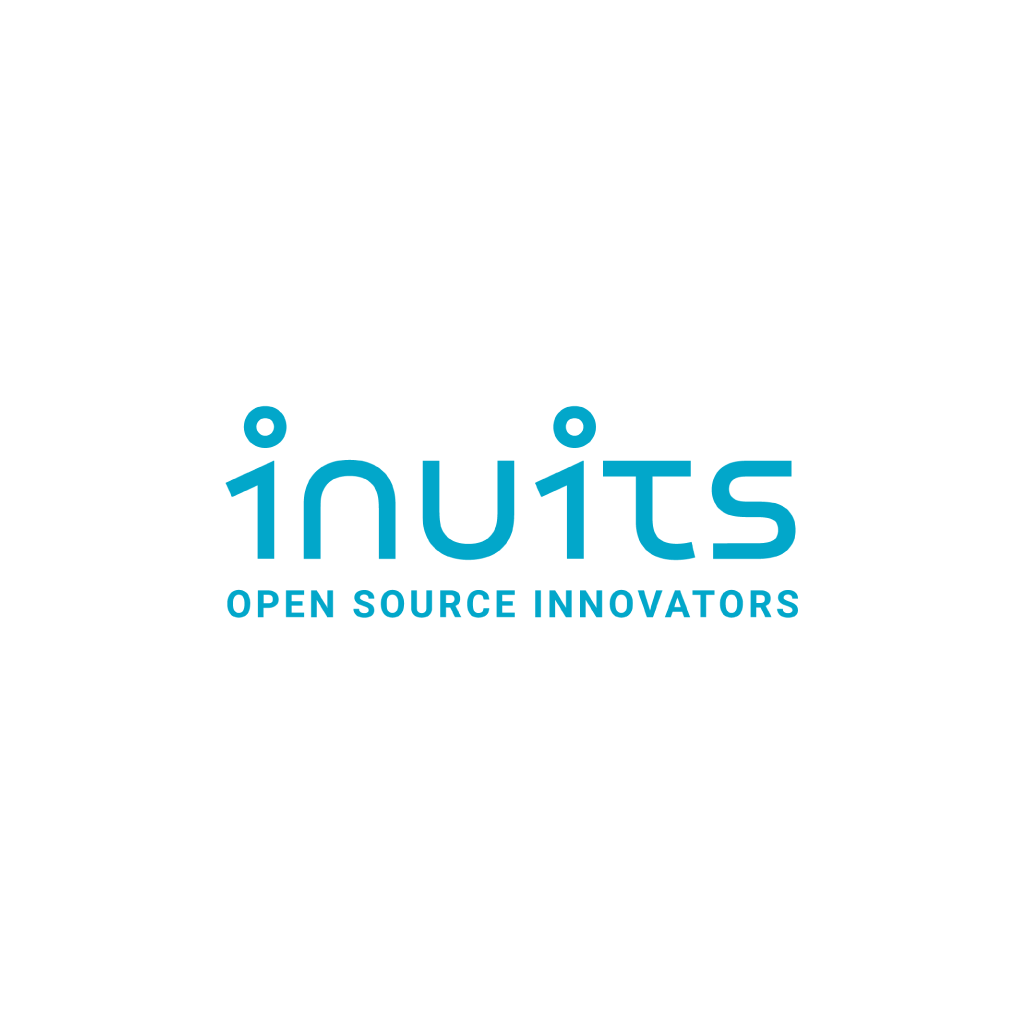 An extended tribe of Inuits Belgium, founded in 2019 in Kraków.  On the professional side – we support our clients by building them teams focused on all things Data. That's the theory, but who we really are? In one word: people. Our slightly unconventional team consists of amazing individuals coming from different backgrounds, skilled in a wide spectrum of professions within IT and specifically Big Data. 
What we stand for? Diversity and inclusion play a significant role in our team. Why? As an Inuits family and group of professionals, we aim to remain open-minded in order to deliver the best solutions and quality to our clients. As such, we believe these are rooted in diverse backgrounds, experiences, and therefore points of view. 
What's (less, but) also important? Sense of humor. Don't have it? No worries, this comes eventually after spending some time in our Igloo/office.