As a Data Engineer, you will be responsible for assisting our Data Scientists and Machine Learning engineers in designing and executing experiments and in industrializing advanced AI & ML features. You will also be involved in helping software engineers in implementing data structures and workflows for real-time analytics at scale.
In exchange for your skills we offer:
Supportive relationships, built on transparency and a flat structure, in a diverse and multinational team;
Office in the center of historical Kraków, where your dog is always welcome;
Flexibility when it comes to work from the office or home;
Perks incl Multikafeteria, Group Life Generali insurance, Luxmed, Multisport, language lessons 1:1;
Sport and other events, including, weekly running, squash, and team lunches on the house;
Free tea, coffee, and all-you-can-eat fruits and nuts in the office.
Excellent
Python/Java/Scala
AWS/Azure/GCP
SQL
NoSQL
Designing reliable and scalable ETL/ELT pipelines right from ingestion of the data to the delivery of the end product;
Building custom solutions to automate workflows and supporting architecture;
Understanding business logic, allowing you and other team members to make informed decisions about design changes and improvements;
Taking ownership of existing products and pipelines, making sure they are delivered on time;
Implementing upgrades and optimizations to existing processes, including migration of the code to newer versions of libraries/packages/infrastructure/etc.;
Communicating with different stakeholders to set expectations and figure out priorities;
Ensuring quality, reliability and uptime for critical automated processes, including helping the data science team diagnose and resolve issues in the pipeline and in the data;
Designing environments within the ToolsGroup platform to house the data in a secure manner and enabling clients and internal teams to access it appropriately.
At least 3 years of commercial experience programming in languages typically employed in AI/ML such a Python, Java, Scala, GoLang or R
At least 2 years experience working with distributed systems such as Hadoop, Spark in cloud computing platforms such as AWS, GCP and Azure (AWS Glue, Databrick, Azure Data Factory)
At least 1 year of experience maintaining a client-facing data pipeline in a production environment
Experience in working in an Agile environment at a software company a plus.
Great communication and teamwork skills
Experience with both structured and unstructured databases, SQL, No-SQL, Relational Databases, Datalakes and Lakehouses. Bonus points for having experience with Graph Databases and Knowledge Graphs.
Knowledge of engineering best practices;

Preferred skills:
Good understanding of Data Engineering, NoSQL databases and database design, distributed systems and/or information retrieval;
Knowledge of Apache Airflow;
Familiarity with common Azure services;
Experience writing high-performance queries in SQL and unstructured or graph query languages;
Experience with SaaS highly distributed systems, distributed cloud storage, event queues and data streaming using Apache Kafka.
Ability to plan and collect requirements for projects, and interact with the analyst and data science teams.

Educational Requirements:
Undergraduate degree in Computer Science, Computer Information Systems, Information Systems, or other related fields.
Healthcare package
Healthcare package for families
Leisure package
Leisure package for families
Language courses
Conferences
Trainings
Books
Equity
Adaptation tips
Help finding an apartment
Visa Services
Flight ticket
Open to Ukrainian candidates
Bicycle parking
Cold beverages
Hot beverages
Fruits
Snacks
Shower
Chill room
Integration events
Lunches
HR screening 30min zoom call
General call with the team leader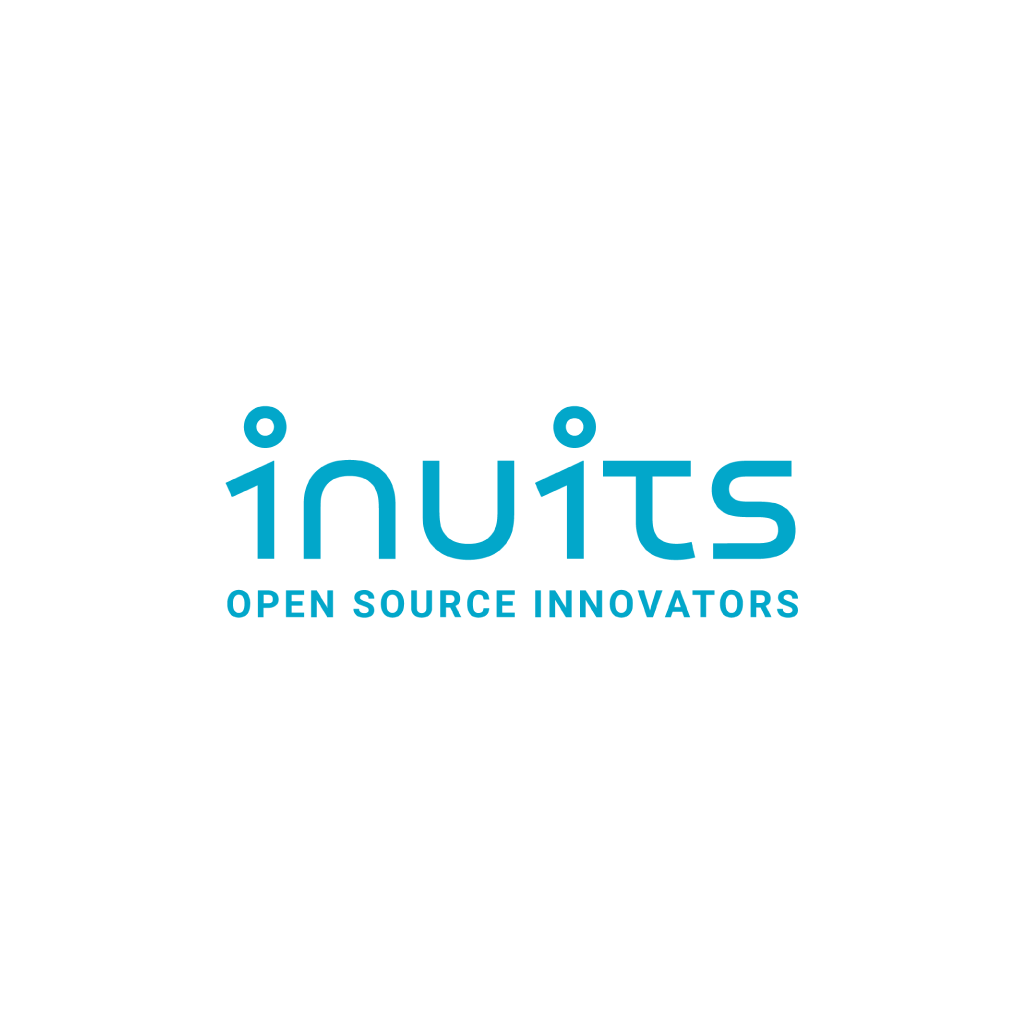 An extended tribe of Inuits Belgium, founded in 2019 in Kraków.  On the professional side – we support our clients by building them teams focused on all things Data. That's the theory, but who we really are? In one word: people. Our slightly unconventional team consists of amazing individuals coming from different backgrounds, skilled in a wide spectrum of professions within IT and specifically Big Data. 
What we stand for? Diversity and inclusion play a significant role in our team. Why? As an Inuits family and group of professionals, we aim to remain open-minded in order to deliver the best solutions and quality to our clients. As such, we believe these are rooted in diverse backgrounds, experiences, and therefore points of view. 
What's (less, but) also important? Sense of humor. Don't have it? No worries, this comes eventually after spending some time in our Igloo/office.