PwC Customer Technology is a great place to work for ambitious, open-minded and responsible people. We are implementing the most innovative customer experience solutions for our clients since 2005. We are partners of the largest software providers in the world – Salesforce, Microsoft, Mulesoft. We believe that our success comprises not only modern technologies we use but, above all, well trained, competent people.

Our Quality Assurance Practice consists of 50 specialists working on complex, integrated IT system implementation projects. We assure high quality of solutions being delivered for customers from many industries: financial services, energy, oil & gas, telco, FMCG, educational institutions etc.  Among our customers you may find companies operating in  Poland, UK, USA, Germany, Brasil, RPA, Japan and many other countries. We create and audit test strategies; build test plans; manage blended test teams consisting not only of our QA engineers but also of clients' specialists and 3rd party contractors; we carry out both functional and non-functional tests and deal with test automation.


Very well
Python
Java
C#
JavaScript
MS SQL
JMeter
develop and lead team of test automation engineers (different profiles & technologies)
participate in pre-sales processes
cooperate with customers and PwC delivery team to define automated tests scope and approach
create test automation frameworks from scratch
report on testing effort status and results
ensure the quality control and oversight for the deliverables produced by the team
provide expert advice, guidance and support in the area of technical specialism
support the team throughout the engineering process
conduct code reviews and peer reviews of work products prepared by the team
build a trusted working relationship with respective counterparts within the Client
proactively identify technical risks and issues
at least 6 years of experience in test automation (testing of enterprise class systems preferably)
experience in independent test automation approach definition
very good knowledge of test automation frameworks
programming skills (e.g. Java, C#, JavaScript, Python)
experience in performance testing
good knowledge of jmeter tool (or similar)
practical knowledge of SQL
at least 2 years of experience in team leadership 
very good understanding of software delivery process (agile methodologies)
very good command of English (communication with international project's team members on daily basis)
analytical skills and attention to details
independence and proactive approach
availability 5 days a week
Nice to have:
experience with CRM solutions
experience in competencies development and management 
prior experience in working in international environment
ISTQB certification
familiarity with DevOps culture
CI/CD knowledge
We offer:
Great job in an even greater team and in the package:
long term, stable cooperation
long list of benefits (private health care, multisport, life insurance and more)
trainings and development programs
friendly work atmosphere of a technology company
Healthcare package
Healthcare package for families
Leisure package
Leisure package for families
Trainings
Conferences
Books
Bicycle parking
Cold beverages
Hot beverages
Fruits
Shower
Chill room
Integration events
Playroom for children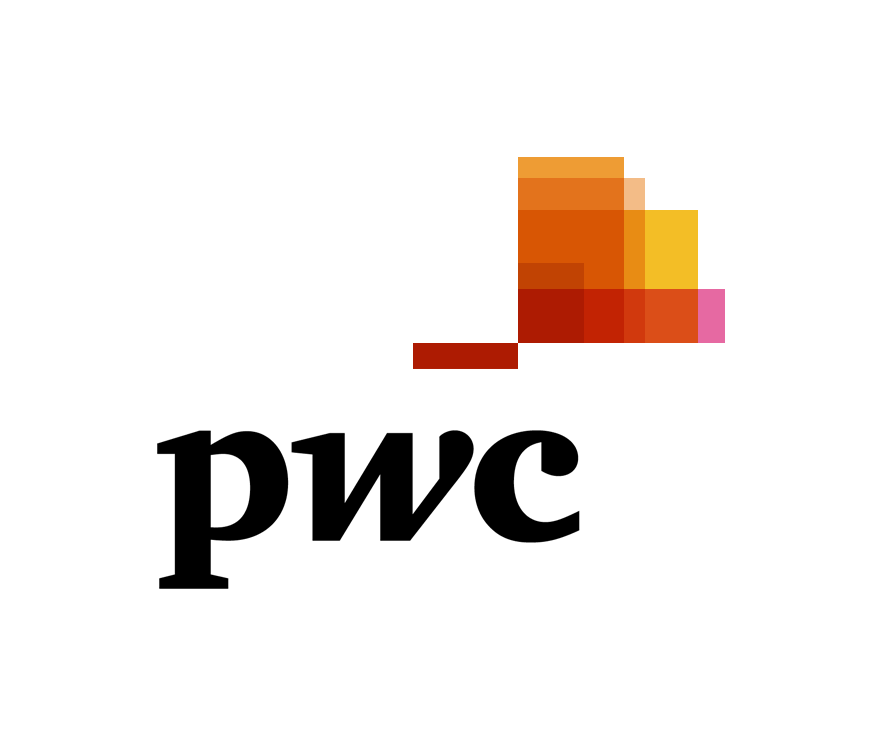 PwC
Gdańsk
Kraków
Poznań
Warszawa
Wrocław
6000
Jesteśmy siecią firm działającą w 155 krajach. Zatrudniamy ponad 284 tys. osób, które dostarczają naszym klientom najwyższej jakości usługi w zakresie doradztwa biznesowego, technologicznego, podatkowo-prawnego oraz audytu. Polskie spółki PwC zatrudniają ponad 6 tys. osób, w tym ponad 1000 specjalistów IT!
Projekty technologiczne i innowacyjne to nasza codzienność. Realizujemy projekty IT dla Klientów z wielu branż. Nasze zespoły technologiczne charakteryzuje duża różnorodność. Wśród nich są testerzy, deweloperzy, architekci, konsultanci i analitycy. Posługujesz się Javą lub PHP? Jesteś programistą ASP.Net. lub C#? Chcesz zajmować się wdrożeniami systemów IT, pracować jako Data Scientist, testować systemy bezpieczeństwa? A może wolisz projektować nowe architektury lub wspierać i kontrolować rozwój już istniejących aplikacji? U nas znajdziesz idealne stanowisko i zadania dla siebie!