NAVBLUE, an Airbus company, is currently seeking a Software Developer in Test to join our growing team.
At NAVBLUE we formed our software development teams around a matrixed organization where team members belong to a chapter, in which their skills, competencies and standards are solidified and grown.  They are also members of a Squad where they utilize those skills and competencies to support the squad to be a self-sustaining team able to build and release quality software.  Squads belong to a Tribe, which coordinates and ensures the squad's focus and output are aligned to support services and solutions for a product or vertical. 

With a freshly mandated emphasis on automated testing, Navblue is looking for a test-focused software developer to help build testing tools and automation infrastructure, create automated tests at all levels of software, and guide teams towards implementing built-in quality development practices.
Conducts code refactoring at the functional level to make code more testable
Guides unit/feature testing creation on legacy functions as well as new code
Proposes, reviews, and implements automation infrastructure and automated tests
5+ years software development experience
Unit testing (ideally TDD)
Gherkin test design
OOP design and design patterns
SOLID principles
Python / selenium
Qualifications:
Bachelor of Science in Computer Science, or equivalent
Unit tests

Integration tests

System tests

Pentests

Performance tests

Manual testing

Automated testing

CI
Healthcare package
Healthcare package for families
Conferences
Trainings
Equity
Leisure package
Leisure package for families
Car parking
Bicycle parking
Hot beverages
Fruits
Snacks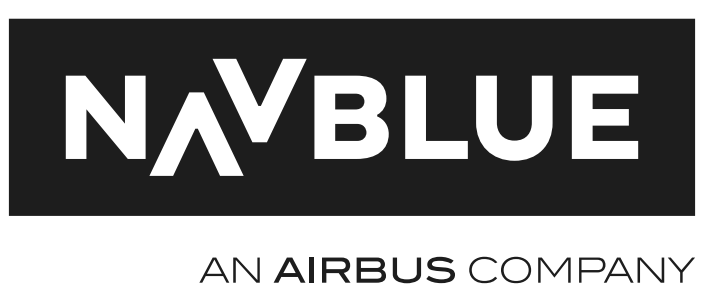 NAVBLUE, an Airbus Company, is a leading global provider of flight operations solutions, including aeronautical charts, navigation data solutions, flight planning, aircraft performance software (take-off/landing, weight and balance), and crew planning solutions. You'll be able to shape the future of the digital aviation industry by working on several of the best in the industry flagship products enabling pilots, dispatchers, flight engineers and other aviation personnel on a daily basis to deliver safe, efficient, and reliable flight operations all over the world. You'll have the opportunity to support millions of flights each year and help NAVBLUE customers maximize efficiency, reduce costs, ensure compliance with complex national and international safety regulations, and effectively deliver their services.
You'll join a team with a focus on digital and collaborative innovation that is passionate and customer-focused. Over the last few years, Airbus has been supportive of various initiatives such as Going Digital, Performance Based Navigation Services, Air Traffic Management Modernization Programs, FlySmart on iOS and other digital projects related to new aircraft technologies; the launch of NAVBLUE was therefore a natural step to further develop its Flight Operations and Air Traffic Management Portfolio. 
NAVBLUE is a fully owned subsidiary of Services by Airbus, fueled by the agility of Airbus ProSky and Navtech (acquired in 2016), and the pioneering spirit of Airbus, NAVBLUE was created in July 2016 with one mission: lead aviation into the digital age. 
NAVBLUE is based in Hersham (UK), Cardiff (UK), Toulouse (France), Waterloo, ON (Canada), Bangkok (Thailand), Malmö (Sweden), and Gdańsk (Poland) with other offices all around the world.