The ServiceNow Application Portfolio Management team supports the PwC global territories, by enhancing and managing the ServiceNow platform in support of the company's Business application strategy. We are a global team that supports innovative technology to reduce operating costs, manage risk, and maximize the value of the APM service to the firm.
Engage with stakeholders to understand user stories and determine requirements
Provide guidance on what is configuration vs customization with a focus on solutions that remain as close to out of box functionality as possible.
Customize and develop ServiceNow applications and support rollout of new applications and modules.
Configure Application UIs and Workflows
Demonstrate understanding of application modules including Incident, Problem, Change, Release, Asset, CMDB, Knowledge, and Self-service Portal.
Create custom reports and dashboards with supporting metrics and KPIs that adhere to best practices and have a high focus on impact to instance performance
Collaborate with other ServiceNow administrators and developers to develop effectively with a global focus
Be diligent in maintaining consistency in code alignment across instances and in clean code in update sets
Proactively identify system deficiencies in the ServiceNow instances and provide solutions to remediate
Ensure that configuration is consistent across development, testing, and production environments.
3+ years of experience working in a development role for a ServiceNow Platform
2+ years of experience as a ServiceNow administrator
Preferred experience with ServiceNow CSDM (Common Services Data Model) as well as Application Portfolio Management  or Strategic Portfolio Management
Experience in transitioning technology from locally focused to centralized technology service organization.
Experience with ITSM functions and modules within ServiceNow
Understanding of RESTful Web Service and APIs.
IT and Security management best practice (ITIL, COBIT, ISO standards).
Experience developing workflows and supporting service technology teams
Experience in developing solutions in JavaScript and Glide
Desired Certifications:
ITIL Foundations Certification
ServiceNow Developer Certification(s)
Essential Skills:
Conceptual skills
Ability to articulate and document the desired business outcome
Ability to remove ambiguity from requirements
Service orientation with a focus on quality and customer satisfaction
Unit and regression testing to strive for first time right deployments
Troubleshooting and Diagnostics
Conceptual skills
Communication skills (verbal and written)
Healthcare package
Healthcare package for families
Leisure package
Leisure package for families
Trainings
Conferences
Books
Bicycle parking
Cold beverages
Hot beverages
Fruits
Shower
Chill room
Integration events
Playroom for children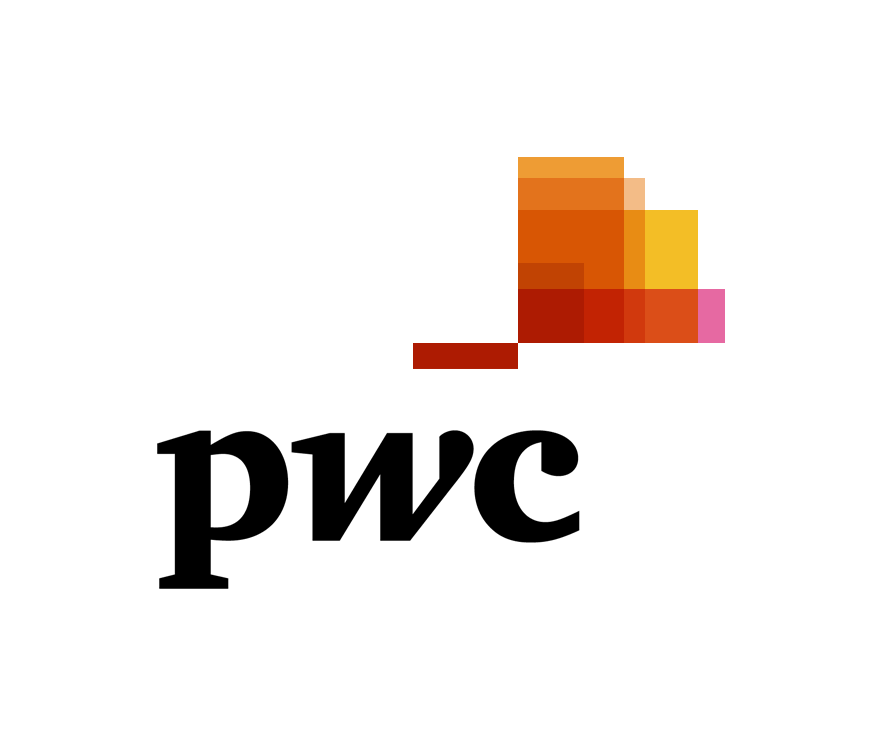 PwC
Gdańsk
Kraków
Poznań
Warszawa
Wrocław
6000
Jesteśmy siecią firm działającą w 155 krajach. Zatrudniamy ponad 284 tys. osób, które dostarczają naszym klientom najwyższej jakości usługi w zakresie doradztwa biznesowego, technologicznego, podatkowo-prawnego oraz audytu. Polskie spółki PwC zatrudniają ponad 6 tys. osób, w tym ponad 1000 specjalistów IT!
Projekty technologiczne i innowacyjne to nasza codzienność. Realizujemy projekty IT dla Klientów z wielu branż. Nasze zespoły technologiczne charakteryzuje duża różnorodność. Wśród nich są testerzy, deweloperzy, architekci, konsultanci i analitycy. Posługujesz się Javą lub PHP? Jesteś programistą ASP.Net. lub C#? Chcesz zajmować się wdrożeniami systemów IT, pracować jako Data Scientist, testować systemy bezpieczeństwa? A może wolisz projektować nowe architektury lub wspierać i kontrolować rozwój już istniejących aplikacji? U nas znajdziesz idealne stanowisko i zadania dla siebie!