A strong team player who will be the part of the core Global team managing PwC Splunk infrastructure. Required: Knowledge of splunk or another SIEM platform, skills in Linux administration, basic networking skills, experience in troubleshooting, team player mentality, open to learn new technologies and to develop new skills.

The global splunk team - "Global Cyber & Enterprise Logging" -  is organised in an Engineering team (members in Australia, US, CZ, DE, RO) responsible for engineering and adopting the global environment, the Platform support team (responsible to perform the daily operations of the environment) and a Customer Experience team (Onboarding of new devices/applications, creation of reports and dashboards for customers). Platform support and Customer experience teams are based in India.
To improve our customer service, we consider building up a new EMEA based operations team.


Managing, Troubleshooting and deploying Global Splunk Enterprise (Distributed & Clustered) implementations in medium to large sized customers/territories.
Monitor & Keep the Splunk Enterprise instances in good health to serve our customers with highest platform availability.
Monitor & Manage Splunk Platform Incidents, Triage, Troubleshoot to fix them and escalate to different stakeholders to resolve the Splunk Incidents
Managing Splunk Access Roles & Administering Splunk App for Enterprise Security (ES) log management and SIEM solutions.
Integrating Splunk with a wide variety of legacy data sources that use various protocols.
Create parser/scripts for custom log source integration.
Troubleshooting Splunk modules/app, Report filters & queries, Splunk Access Issues & also issues with log source integration.
Consulting with customers to customize and configure Splunk in order to meet their requirements.
Part of your occupation is the security perimeter enforcement, security logging and/or monitoring solutions, i.e. Palo Alto, Checkpoint, Juniper, Cisco, Blue Coat Websense, SNORT, SourceFire, RSA Netwitness, RSA Security Analytics, RSA enVision, RSA ECAT, EnCase Enterprise, FireEye, Firemon, Tufin, McAfee ePO, Bit 9, Avecto, Ionic, SolarWinds, Hadoop, Splunk and Google Analytics.
Have to create visualizations in Splunk and custom queries to improve views & dashboards.
Qualification and Experience:
Strong Working Knowledge on SIEM and Data Analytics SIEM Platform – SPLUNK.
Strong understanding of Networking / Routing fundamentals, traffic and operating systems (Windows & Unix/Linux), TCP/IP, DNS, Firewalls, Security Proxies – CCNA level competence.
Good knowledge in Linux/UNIX – Scripting, RegEx.
Must have experience of developing custom SIEM parsers.
Proficient with troubleshooting tools – Wireshark, TCPdump, Name lookup...etc
The candidate should have solid, hands-on (i.e. not just theoretical or training course-acquired) know-how and demonstrable ability in the areas of Splunk - i.e. Splunk ES App..etc (Splunk certifications is a plus)
Good hold in Security domain knowledge with use case development and its integration with SIEM.
Must have enterprise deployment knowledge or hands-on experience of a SIEM – End to End : a) SIEM design b) Deployment c)Fine-Tuning & Troubleshooting d) Parser development
Strong written and verbal communication skills in English.
Education Level: Engineering Bachelor or equivalents
Essential Skills & Personal Attributes :
Positive, "can-do" attitude towards colleagues, clients and problems alike.
Keen to learn
Team Player
Lateral Thinker 
Inquisitive mind and capacity to delve into details
Work in an organized manner
Adhere to timelines
Healthcare package
Healthcare package for families
Leisure package
Leisure package for families
Trainings
Conferences
Books
Bicycle parking
Cold beverages
Hot beverages
Fruits
Shower
Chill room
Integration events
Playroom for children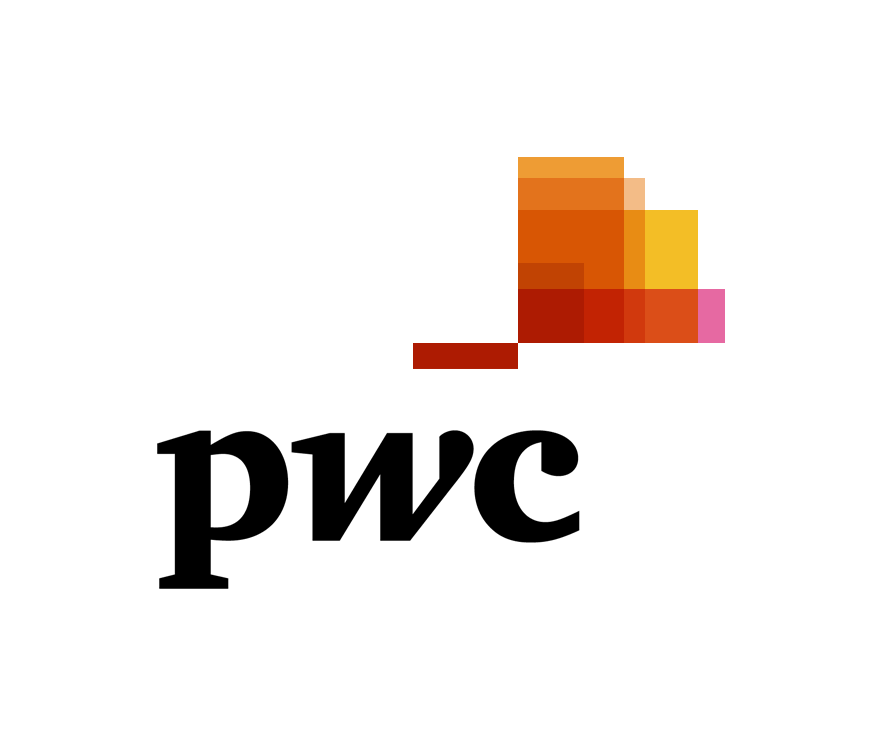 Jesteśmy siecią firm działającą w 155 krajach. Zatrudniamy ponad 284 tys. osób, które dostarczają naszym klientom najwyższej jakości usługi w zakresie doradztwa biznesowego, technologicznego, podatkowo-prawnego oraz audytu. Polskie spółki PwC zatrudniają ponad 6 tys. osób, w tym ponad 1000 specjalistów IT!
Projekty technologiczne i innowacyjne to nasza codzienność. Realizujemy projekty IT dla Klientów z wielu branż. Nasze zespoły technologiczne charakteryzuje duża różnorodność. Wśród nich są testerzy, deweloperzy, architekci, konsultanci i analitycy. Posługujesz się Javą lub PHP? Jesteś programistą ASP.Net. lub C#? Chcesz zajmować się wdrożeniami systemów IT, pracować jako Data Scientist, testować systemy bezpieczeństwa? A może wolisz projektować nowe architektury lub wspierać i kontrolować rozwój już istniejących aplikacji? U nas znajdziesz idealne stanowisko i zadania dla siebie!