At Hitachi Energy our purpose is advancing a sustainable energy future for all. We bring power to our homes, schools, hospitals and factories. Join us and work with fantastic people, while learning and developing yourself on projects that have a real impact to our communities and society. Bring your passion, bring your energy, and be part of a global team that appreciates a simple truth: Diversity + Collaboration = Great Innovation
We are an international pioneering technology leader that is writing the future of industrial digitalization. At the forefront is our Power Grids Technology Center which provides industry leading software and deep domain expertise to help the world's most asset-intensive industries solve their biggest challenges.

To strengthen our Grid Automation Products team, we are looking for a DevOps / Configuration Management Engineer who is willing to grow in a big, international environment with special focus on Continuous Delivery Toolchain and automation. Seize this unique opportunity and see your work transformed in a tangible product.
Very well
Jenkins
Azure DevOps
MSBuild
CMAKE
SonarQube
Klocwork
Build, develop and maintain the Continuous Delivery toolchain, to achieve reliable and stable releases
Develop and document the continuous deployment build and release process
Interact with various global product teams to meet their specific needs
Troubleshoot build and release issues, administrate servers on a daily basis
Help implement process and tools improvements
Develop and extend dashboard solutions
Bachelor's degree (B. S.) from four-year college or university in computer science, information sciences or a related field
3+ years of hands-on implementation experience with DevOps / software configuration management
Preferred set (similar experience is also acceptable):
 Version control systems – GIT, TFVC
 Build management - Jenkins , Azure DevOps , MSBuild, CMake
 Static analysis tools (SonarQube , Klocwork)
Puppet is a plus
A broad and up-to-date background on build system technology and software engineering in general
Familiarity with Windows and Linux based systems and technologies as well as system administration
Scripting skills and passion to automate software engineering tasks (preferred Python and bash)
SQL knowledge and basic DB administration skills
Excellent communication in English to explain and document your ideas and plans for different audiences
Experience in working in a globally distributed team is a plus
Laptop

Additional monitor

Headphones

Freedom to select tools

Windows

Linux
Healthcare package
Healthcare package for families
Leisure package
Conferences
Trainings
Books
On-line training platform
Language courses
Financial bonus
Life insurance
Leisure package for families
Multicafeteria
Teams integration and company events
MS Office license
Temporary housing
Money for moving expenses
Bicycle parking
Car parking
Shower
Chill room
on-line stretching sessions
Public transport subsidy
Concierge in the office
Equipment for working remotely
Cold beverages
Hot beverages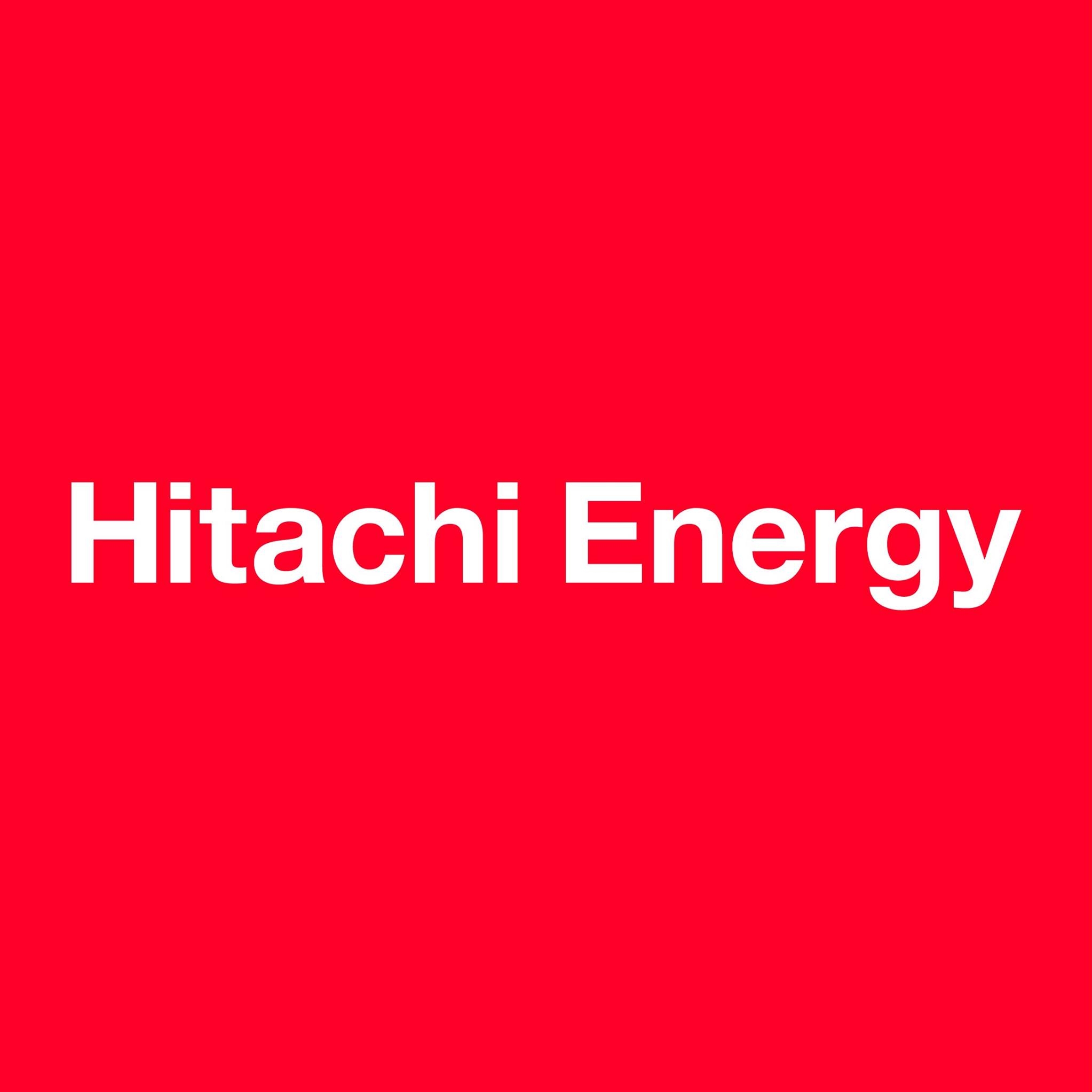 The global technology and market leader in power grids is committed to advancing a sustainable energy future for all
Hitachi Energy is a global technology leader that is advancing a sustainable energy future for all. We serve customers in the utility, industry, and infrastructure sectors with innovative solutions and services across the value chain. Together with customers and partners, we pioneer technologies and enable the digital transformation required to accelerate the energy transition towards a carbon-neutral future. We are advancing the world's energy system to become more sustainable, flexible, and secure whilst balancing social, environmental, and economic value. Hitachi Energy has a proven track record and unparalleled installed base in more than 140 countries.