The Role: 
We are looking for a passionate and experienced Solutions Architect to join our well-established IT department. You will help lead and support enterprise and solutions architecture activities that guide the development and management of a portfolio of solutions. Solutions would span across projects, systems (including applications, technologies, processes, and information), shared infrastructure services, and shared application services. This is an exciting opportunity to be part of the development of our products and technology and to ensure that solutions meet business needs and align with architectural governance and standards.
Benefit from:
Attractive remuneration package plus performance related reward   
Intellectually stimulating work environment
Continuous personal development and international training opportunities
Type of employment: Full time
Location: London or remote
All applications will be treated with strict confidentiality!
Excellent
AWS
Java
Go
Python
JavaScript
HTML
CSS
ITIL
UML
The main responsibilities of the position include:
Translate business and technical requirements into an architectural blueprint to achieve business objectives
Effectively collaborate with various teams to ensure a robust architectural runway that can support future business requirements throughout the product lifecycle
Identify deficiencies of the current solutions portfolio and the business-IT environment and recommending steps to take for improvement
Maintain solutions architecture by evaluating systems, infrastructure, and the selection of software product standards, services, and the design of standard and custom software configurations
Analyse and understand emerging technologies, competitors, and market trends and determine potential implications for a specific solution or a practical application
Provide consultation on a broad range of technologies, platforms, and vendor offerings and support application architects to ensure project and product alignment with enterprise architecture
Lead the evolution of the solutions architecture by developing a roadmap and managing its implementation across projects and products based on enterprise business strategy and business requirements
Support the architectural governance by designing and directing governance activities to assess the impact of new and ongoing technology investments on the business and IT estate
Main requirements:
Bachelor's degree in computer science, information technology, engineering, system analysis, or a related study, or equivalent experience
5+ years of experience in at least two IT solution development disciplines, including technical or infrastructure architecture, network management, application development, middleware, database management, or cloud development
Experience developing architecture blueprints, strategies, and roadmaps
Experience working with the main public cloud platforms, preferably AWS
Knowledge of various development languages like Java, Go, Python, JavaScript, HTML, and CSS
Knowledge of a range of database technologies like MySQL, MongoDB, and Oracle
Understanding and knowledge of system development lifecycle methodologies such as Waterfall, Spiral, Agile software development, rapid prototyping, incremental, synchronize and stabilize, and DevOps
Understanding and knowledge of IT service management (ITSM) and Information Technology Infrastructure Library (ITIL)
Knowledge of different modelling languages such as UML and ArchiMate
Ability to communicate new concepts, ideas, and business requirements in simple language to technical and non-technical audience
Strong business and technology acumen skills
Experience in managing, consulting, and engaging stakeholders
Outstanding teamwork, interpersonal, and leadership skills
Experience in the fintech industry will be considered a plus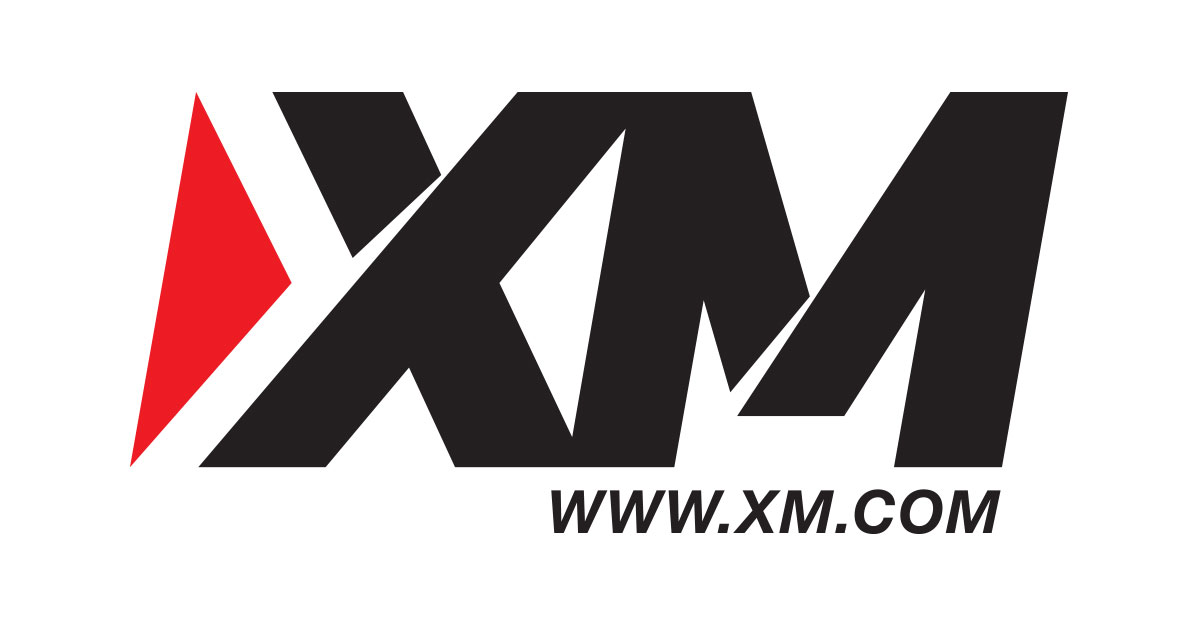 XM is a large and well-established global industry leader. Our extensive financial experience, state of the art trading environment and dedicated customer support makes XM the broker of choice for online investors.
 With its headquarters in Cyprus and offices in the US, UK, Australia, Greece and UAE, XM currently employs more than 650 professionals.