At Hitachi Energy our purpose is advancing a sustainable​ energy future for all. We bring power to our homes, schools, hospitals and factories. Join us and work with fantastic people, while learning and developing yourself on projects that have a real impact to our communities and society. Bring your passion, bring your energy, and be part of a global team that appreciates a simple truth: Diversity + Collaboration = Great Innovation
Our R&D engineers and scientists develop breakthrough technologies that change the way the world works, and industries do business. We constantly push the limits of convention, while retaining our focus on delivering quality products and solutions to our customers.

Power Electronics in Hitachi Energy has over 100 years of history, it's started from development and manufacturing of Mercury-Arc Valves; introduction of breakthrough technologies like HVDC; pioneering power semiconductor manufacturing; bringing electricity to transportation; and enabling Smarter, Stronger and Greener Power Grids.

Hitachi Energy has committed to Net-Zero in the 2050 strategy, focusing R&D development to deliver technologies which support achieving The Carbon-Neutral Future. The backbone for the grid transformation is Power Electronics, where we are developing new efficient solutions for: integrating renewables, providing energy storage, improving power quality, and enabling green transportation & eMobilty solutions.

The Power Electronics team has being established in Krakow in 2021, as part of this team, you will be working in a small, cross-functional team of highly skilled engineers consisting of Power Electronics, Control Engineers, HW Electronics and Mechanical Engineers. You will develop a new breakthrough modular converter platform based on wide bandgap semiconductors (e.g. SiC) for a range of grid and DC applications. You are expected to push the technology boundaries in terms of efficiency, size and operational performance. If you are ready for the challenge, then join us.



Excellent
communication skills
fluent English
Be part of our cross-functional team, designing grid-connected and DC-DC power electronic converters for applications in e-Mobility, power quality and battery storage applications.
Participate in the design process starting from idea generation, simulations, circuit design, control system design, prototyping and verification of converter products.
Design electronic circuits for use in power electronic converters, like gate drivers for IGBTs and SiC MoSFETs, measurement and control circuits or converter main circuits.
Responsible for PCB layout for analog and digital circuits, including high-current (heavy copper) PCB.
Technical interface to EMS to clarify production processes and technical questions
Support a fast, iterative design process in a cross-functional, dedicated team. Use fast prototyping and lab mockups to close learning loops and achieve results quickly.
Working in modern laboratories; bringing up prototypes; evaluating design limits
We offer an exciting job in an international environment where you will get great possibilities to develop further within Hitachi Energy.
Living Hitachi Energy's core values of safety and integrity, which means taking responsibility for your own actions while caring for your colleagues and the business.
BSc/MSc degree in Electronics/Electrical Engineering or related field.
Min. 5 years of professional experience in and layout and design of PCBAs for industrial, automotive, defense or comparable applications.
Experience in designing electronic circuits, preferably analog electronics, gate drivers or power electronic circuits.
Experience with working with laboratory equipment and converter prototyping and testing.
Strong commitment to safe work practices and dedication to following all relevant workplace safety guidelines.
A high level of self-motivation, curiosity, and desire to learn about new technologies.
A collaborative, solutions-oriented approach, and strong communication skills.
As you will be part of a global business, fluency in written and spoken English is required.
Laptop

Additional monitor

Headphones

Freedom to select tools

Windows

Linux
Healthcare package
Healthcare package for families
Leisure package
Conferences
Trainings
Books
On-line training platform
Language courses
Financial bonus
Life insurance
Leisure package for families
Multicafeteria
Teams integration and company events
MS Office license
Temporary housing
Money for moving expenses
Bicycle parking
Car parking
Shower
Chill room
on-line stretching sessions
Public transport subsidy
Concierge in the office
Equipment for working remotely
Cold beverages
Hot beverages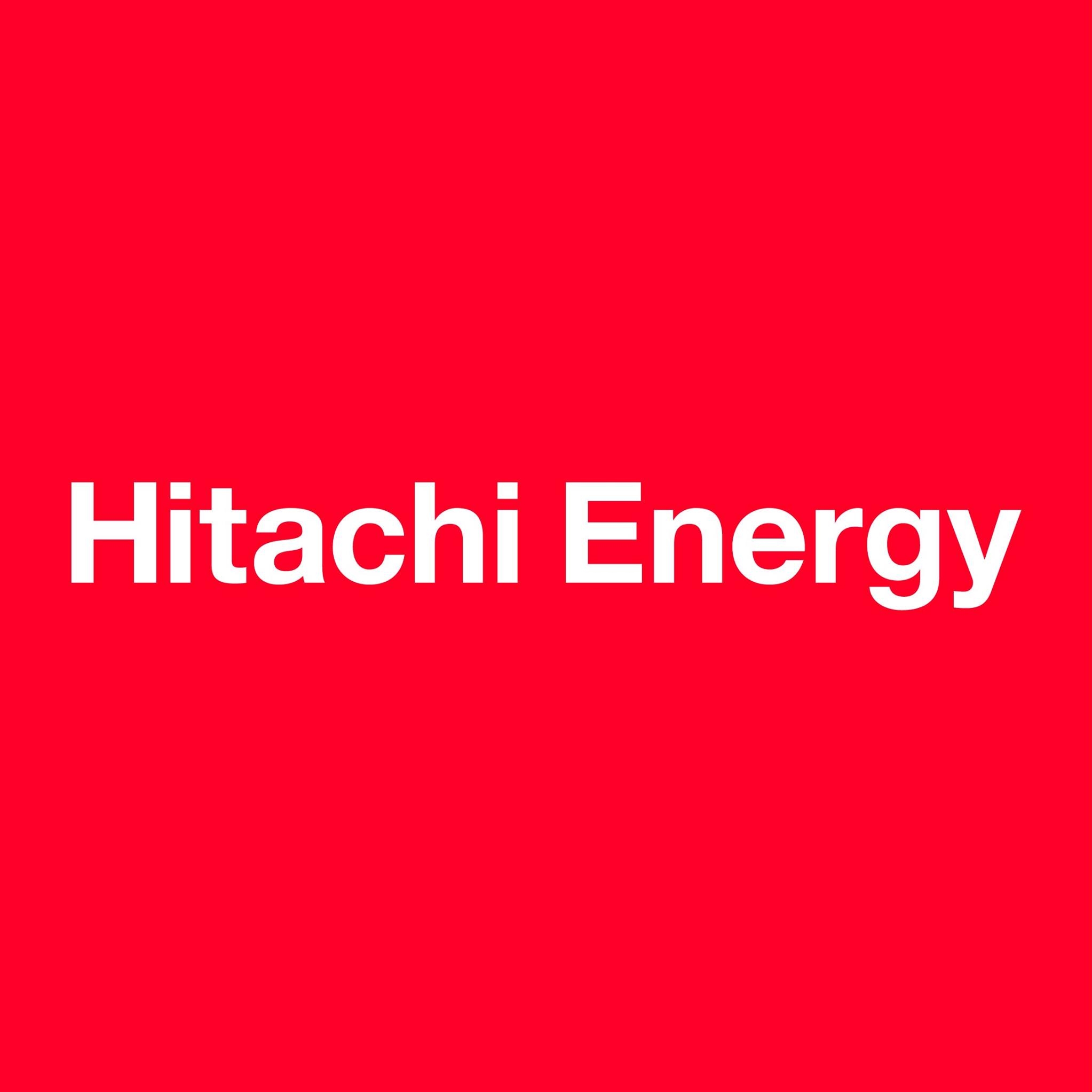 The global technology and market leader in power grids is committed to advancing a sustainable energy future for all
Hitachi Energy is a global technology leader that is advancing a sustainable energy future for all. We serve customers in the utility, industry, and infrastructure sectors with innovative solutions and services across the value chain. Together with customers and partners, we pioneer technologies and enable the digital transformation required to accelerate the energy transition towards a carbon-neutral future. We are advancing the world's energy system to become more sustainable, flexible, and secure whilst balancing social, environmental, and economic value. Hitachi Energy has a proven track record and unparalleled installed base in more than 140 countries.