At Hitachi Energy our purpose is advancing a sustainable​ energy future for all. We bring power to our homes, schools, hospitals and factories. Join us and work with fantastic people, while learning and developing yourself on projects that have a real impact to our communities and society. Bring your passion, bring your energy, and be part of a global team that appreciates a simple truth: Diversity + Collaboration = Great Innovation
Our scrum team builds the Asset Investment Planning product that is a part of the broader enterprise domain - Long-term Planning and Optimization.

With our software, you can easily manage and optimize a portfolio of projects such that a given objective is achieved, subject to constraints like dependencies, budgets, timing, etc. It is simply the next step in risk-based optimization for asset management. The heart of the product is a powerful mathematical optimization framework. Using modern approaches like DDD or microservices, we are building a user-friendly enterprise solution around this framework.

After you join our team, you will report to Maria Paprocka.
Very well
C#
REST Web Services
.NET Core
Entity Framework
Achieving business goals through designing and developing code in the .NET technologies.
Working in the areas of general technology stack recommendations, product/solution security, and future solutions' architecture
Assuring high code quality through unit tests and adherence to software development best practices like Clean Code, SOLID and code reviews.
Improving technical skills and knowledge of the project's business domain.
Being a member of a cross-disciplinary team (active participation in team activities that focus on a common goal).
More than 5 years of professional experience in software development.
Experience in the .NET technology stack: C#, REST Web Services, .Net Core, and Entity Framework.
Good knowledge of the Unit and Integration testing technics and frameworks.
Knowledge of non-functional aspects of products like performance and security.
Good understanding of the microservices architecture and related topics (for example, message queues).
Knowledge of DDD, Event Sourcing, Go or Python is a plus.
Effective team player with excellent communication skills who is eager to learn new things.
Good spoken and written English.
Laptop

Additional monitor

Headphones

Freedom to select tools

Windows

Linux
Healthcare package
Healthcare package for families
Leisure package
Conferences
Trainings
Books
On-line training platform
Language courses
Financial bonus
Life insurance
Leisure package for families
Multicafeteria
Teams integration and company events
MS Office license
Temporary housing
Money for moving expenses
Bicycle parking
Car parking
Shower
Chill room
on-line stretching sessions
Public transport subsidy
Concierge in the office
Equipment for working remotely
Cold beverages
Hot beverages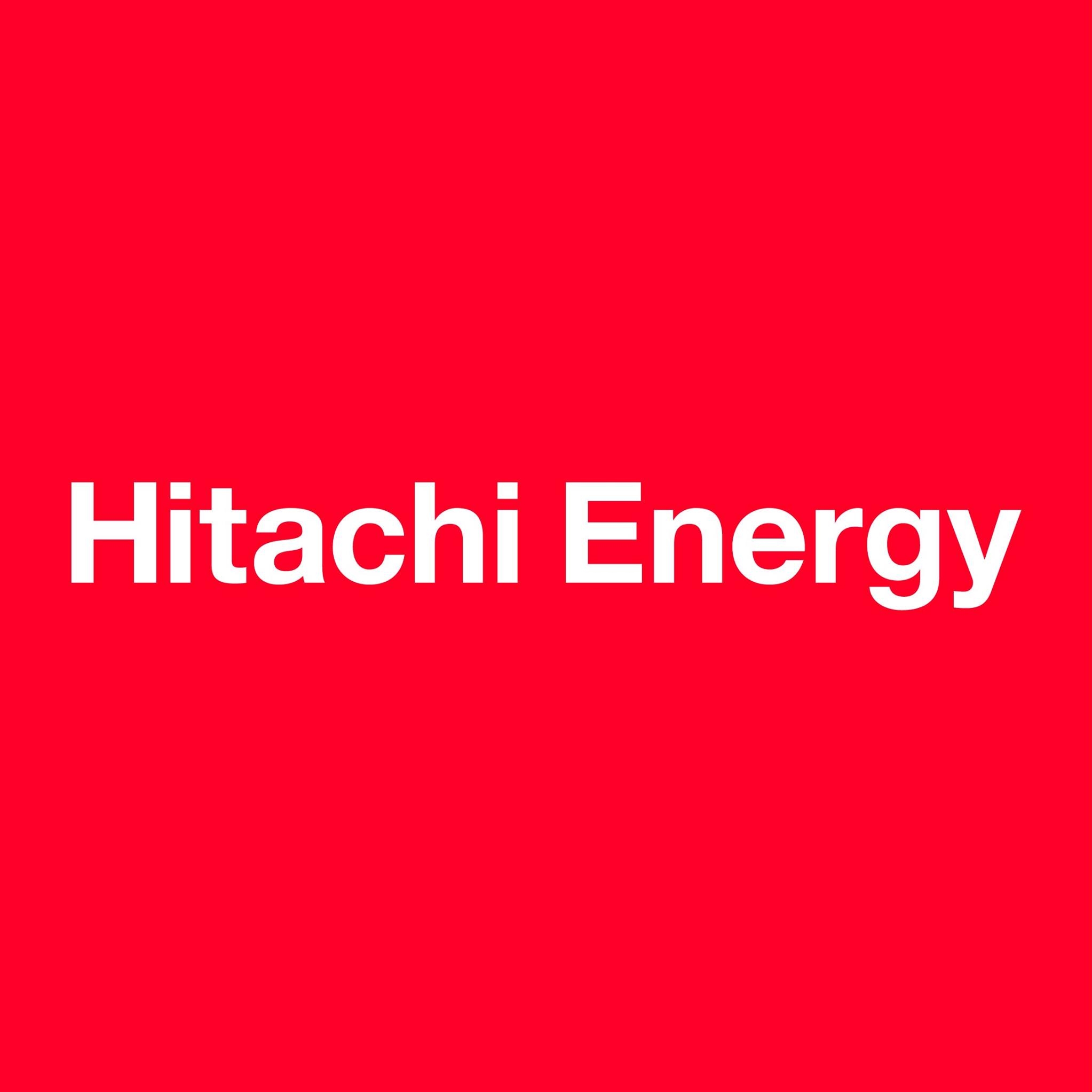 The global technology and market leader in power grids is committed to advancing a sustainable energy future for all
Hitachi Energy is a global technology leader that is advancing a sustainable energy future for all. We serve customers in the utility, industry, and infrastructure sectors with innovative solutions and services across the value chain. Together with customers and partners, we pioneer technologies and enable the digital transformation required to accelerate the energy transition towards a carbon-neutral future. We are advancing the world's energy system to become more sustainable, flexible, and secure whilst balancing social, environmental, and economic value. Hitachi Energy has a proven track record and unparalleled installed base in more than 140 countries.