Devices and machines get smarter day by day and find their way to all spheres of life and businesses of any size.
Are you interested in developing embedded software, which controls the operation of such devices and machines?
Yes? Then welcome on board!
PROJECT
The project includes the development of smart home climate solutions for a client operating in the heating, ventilating, and air conditioning (HVAC) domain. Together with the client, we bring smart climate solutions in terms of wireless connectivity and intelligent control for any type of property, whether it is an apartment block, an industrial building, a hotel, or a country house to help reduce energy consumption for our client's customers and for society at large.
Design separate components, modules, classes, devices
Code, debug, document, and maintain portions of software and hardware
Perform different types of testing
Participate in estimation and planning sessions
Contribute to the development of technical project documentation and user documentation
Help test engineers and support personnel in solving technical issues of software installation and its operation
Participate in conference calls and face-to-face meetings with the customer and customer partners
Comply with the best engineering practices, technical standards, and quality criteria set forth on the project
Report status and progress according to the project and company demands
Spot current deficiencies in the development process, adopted procedures, and engineering practices, environment configurations, etc., and suggest improvements
Escalate technical issues to the Architect, Team Lead, and Project Manager
Improve your qualification within the areas of expertise at various training courses, seminars, and/or other educational organizations
We are looking for an Embedded Software Developer to work in the heating, ventilating, and air conditioning (HVAC) domain and help us develop smart home climate solutions. 
You are our ideal candidate if your experience meets the following requirements:
At least 5 years of experience with C and C++
Knowledge of widely used platforms (ST, SiLabs, NXP, TI), interfaces and protocols (UART, I2C, SPI, ModBus, CAN, USB, Ethernet, etc.)
Experience in debugging and troubleshooting solutions for embedded systems. It should include software debugging on real devices and debugging issues
Knowledge of commonly used libraries (HALs, file system (FatFS, LittleFS), networking (lwIP or similar)
At least Intermediate level of English
Laptop

Additional monitor

Headphones

Windows

OS X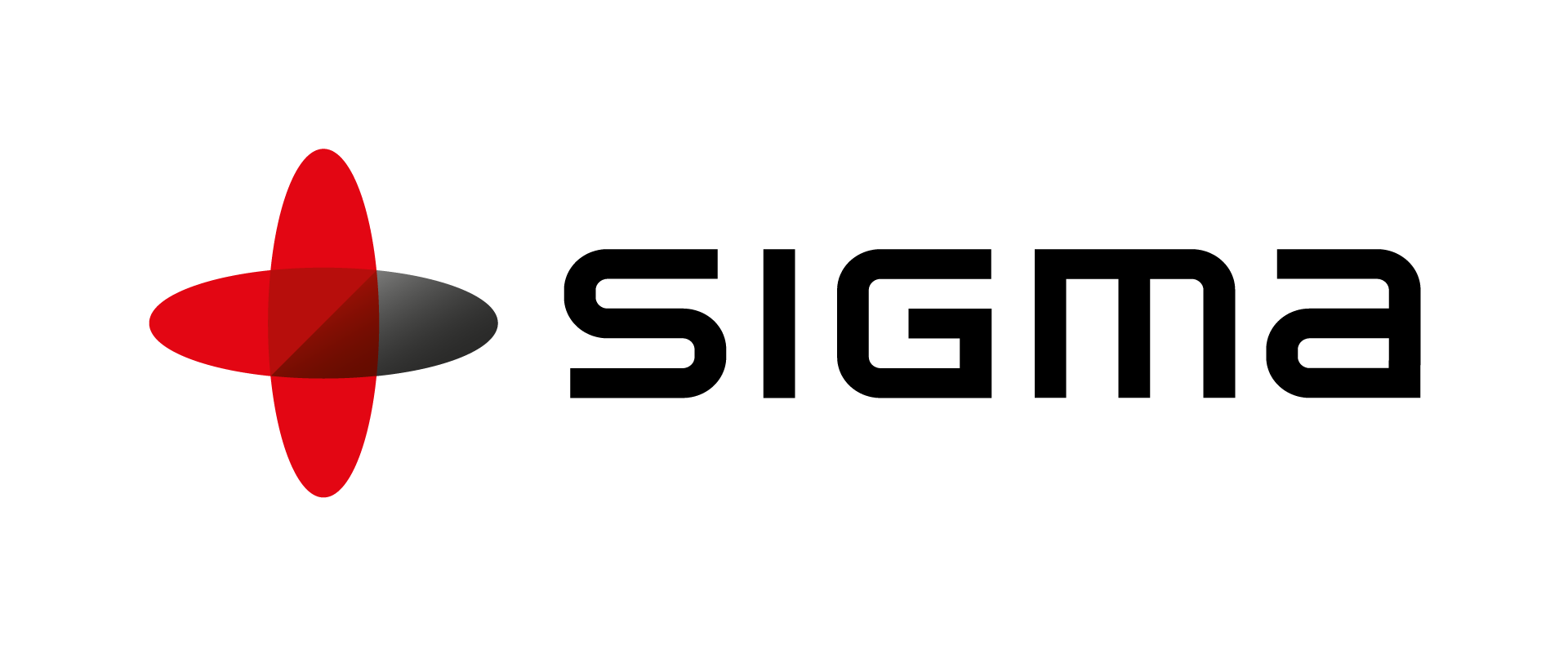 Sigma Software provides top-quality software development services to customers in many sectors. These include government, telecommunications, media & advertising, aerospace, automotive, gaming industry, banking and financial services, real estate, tourism, and entertainment. One of the main areas of our expertise is the development of products for technological startups, led by serial entrepreneurs. In our work with startups, we apply a special methodology based on our 10 year expertise in helping startup companies to develop their products from the initiation phase and to successful exit and further development.
The company's three major business areas are software products development, support and maintenance, and custom software creation including mobile development and IT consulting. We have advanced skills in many different solutions, like e-commerce platforms, document management, business support systems, and processes automation.
The company is ISO 9001:2015 certified and a Microsoft Gold Certified Partner. We provide software development services to customers located primarily in Western Europe, the USA, Israel, Australia, and Ukraine.