In LEOCODE we work with international clients. We are proud of about 100 successfully completed projects and try our best to reach the most demanding customers from the technical point of view.
That's why we provide:
Private medical care (Medicover) – we care about your health and theones You love.
Support in sport and fitness exercises (Multisport).
Support of specialists in the field of psychology, coaching and law for employees and their relatives.
One-on-one English lessons with native speakers once a week.
Join us if You…
Are proficient in Java, Spring, Hibernate, Git, JUnit, and you write tidy and solid code.
Have a good knowledge of listed technologies supported by commercial projects.
Have a very good command of written and spoken English (B2+).
Have experience in communication with international clients (especially commercial projects).
Nice to have:
Node.js, Docker, Kubernetes, AWS, Azure, Jira.
Tailored projects and personal development plan – we don't want You to get bored on a project! 
NFT, Blockchain, Web 3, Cryptocurrency wallet, Machine Learning 
…and more! 
We like people who want to grow, which is why we also pay for time for your personal development – whether You read an article, a book, or attend a training or conference.
We've got an allowance for equipment! It's a 70% refund for the purchase of your work equipment – laptops, monitors, headphones etc.
Most of our devs work remotely (by choice!), but if You want, You can work from one of our offices – in Katowice, Gdynia or Copenhagen.
We want You to feel comfortable at work. We will provide You with stable and long-term cooperation.
Style guide

Code review

Pair programming

Static Code Analysis

TDD

BDD

Code metrics

Knowledge Base

Version control: Git
Unit tests

Integration tests

System tests

Performance tests

Manual testing

Automated testing
Methodology: Scrum & Kanban

Architectural decisions are made by: Architect & Team

Who chooses technology: Architect & Team

Project management software: Jira

Can switch project
Healthcare package
Leisure package
Conferences
Trainings
Books
Language courses
Financial bonus
Car parking
Bicycle parking
Cold beverages
Hot beverages
Fruits
Snacks
Integration events
Lunches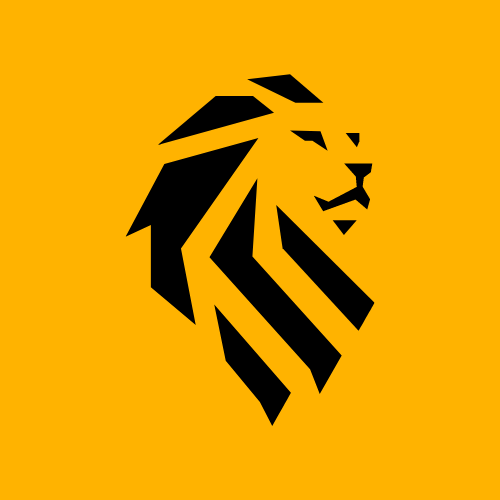 We are a software development company that has been operating on the international market for ten years. As part of our activities, we advise clients on how they can solve business problems using new technologies. We are interested in JavaScript, React.js and Node.js and more.

We are always on the hunt for talent and, above all, engagement, teamwork and initiative.
In return, we provide a highly supportive yet challenging environment in witch you can develop your natural skills and sharpen your instincts with our expert guidance.

We value friendliness and team spirit. You can simply be yourself, no dress-code or unnecessary guidelines - as long as you are a true team player.
We're ambitious and strive to be the best, so our culture is largely based around self-development and knowledge sharing. We want to grow, go to meetups and conferences, and we invest in your skills.

Do you prefer to work in early hours of the morning, or do you feel most productive under the cover of the night sky? Doesn't matter to us - work when you please.

We organize team get-togethers once a year to discuss our progress, get to know each other better, and party the same way that we work - hard!

We believe that remote work is the way of the future. Don't worry about stressing to get to the office on time - work from home, from a coffee shop, or from a sunbed by a pool. 
We are a software house, just better!