Do you love making sure that information is available and consumable? So do we.
As a Data Engineer Consultant, you know the importance of data to the business. You design and set up projects that bring together information from various sources to enable analysis and decision-making. You make sure that data is accessible and easy to use for routine and ad-hoc analysis.
Finding trends in data sets and developing algorithms to help make raw data more useful to the enterprise.
Collecting the data from various sources, transforming it into desire formats, and storing it into data stores like Data Lake, Azure Synapse Analytics.
Implementing complex, large-scale big data projects focusing on collecting, managing, analyzing, and visualizing large datasets.
Taking part in designing and running bespoke data services for individual projects.
Staying up to date with leading-edge processes in using, retrieving data, building machine learning models.
Crafting and use effective metrics and monitoring processes.
Support deal teams by providing subject knowledge and solutions for client proposals
About you: 
You're a Data Engineer who knows how to find, store, analyze, transform and present a range of information from different sources so that everyone can access what they need effectively.
Your skills and experience likely include:
Hands-on in structured problem-solving.
Excellent collaboration skills with business analysts and data scientists. 
The ability to apply methods to tackle business problems using one or more Azure Data and Analytics services combined with building data pipelines, data streams, and system integration.
Being engaged in end-to-end Data Ingestion → Data Transformation → Data Persistence → Performance Optimization process.
Minimum technical requirements:
At least three years of commercial experience with at least two of the following platforms \ frameworks
Databricks 
Azure Synapse
Azure Data Factory
Graphs (Azure Digital Twins, Neo4j)
One or more years of commercial experience with object-oriented languages (Python and\or C# is strongly preferred, but could be Java/C++ as long as you are willing to learn Python and\or C#)
SQL Server, Azure Data Lake, CosmosDB
Git
Good understanding of batch and streaming typical architectures.
The following are important for us, any knowledge/experience would be a huge advantage:
Snowflake
Azure Synapse Analytics
Delta Lake
Azure Streaming Analytics
Azure IoT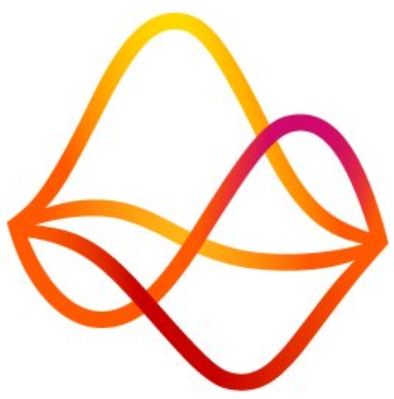 Avanade leads in providing digital services, business solutions and design-led experiences for its clients, delivered through the power of people and the Microsoft ecosystem. Our professionals combine technology, business, and industry expertise. Avanade has 57,000 digitally connected people across 25 countries.
In May 2021, Avanade opened its Warsaw office. The new team offers clients a wide portfolio of tailored end-to-end Microsoft-based business transformation solutions, especially in the areas of workplace, business applications, data analytics, artificial intelligence, and cloud.
Kraków and Wrocław offer access to incredible clients from Europe and North America. Here, you will also have access to unparalleled training and Microsoft certifications, and an exciting career path whether you're just starting out or you have decades of experience under your belt. 
Please visit: https://www.avanade.com/pl-pl/career