Avanade, a joint venture between Accenture and Microsoft, combines the best in strategy and technology to allow clients to unlock more value from their businesses. As we continue to grow our Polish business a new site opens in the heart of Poland – Warsaw. With our ambitious growth plan opportunities arose to join us at the newly created positions in our software engineering team. By joining now, you will experience what it is like to be the force that shapes our new Warsaw team and excites our clients with the digital transformation of their businesses. All this while being surrounded by curious people, bold challenges, and limitless learning opportunities. 
We are currently seeking .NET Developers
About the role
As a .Net Back-End Developer, you'll design and develop components with back-end service and server-side processing, data access design, and implementation. You will be converting complex business problems into elegant solutions with emphasis on modern web standards, confirmed patterns & practices and scalability you will be responsible for working in teams designing and building cloud scale web applications for our clients.
What we offer you:
Come for the distinctive experiences you have helping forward-thinking corporations, non-profits, and governments push the boundaries of digital innovation. Stay for the limitless learning opportunities that encourage you to master Microsoft and pursue big ideas. Enjoy ambitious growth for yourself as part of Avanade's people-first culture with benefits like employee stock purchasing, flexible work arrangements, a commitment to diversity and inclusion, and competitive pay.
Very well
ASP.NET
WCF
Entity Framework
SQL
SOAP/REST
Agile
Work directly with our clients to define and refine requirements.
Design and develop fully functional application components, features and services.
Consistently develop and deliver high-quality, low-defect, maintainable and robust code.
Be part of a strong, creative, multi-functional project team, designing, building and testing new products, services and infrastructure.
Ensure quality through consistency to technical standard methodology and through mentorship, feedback and paired programming.
About you
You are excited about working with a global technology leader to solve business-critical problems for some of the top companies in the world. You are a fast learner, self-starter, and creative thinker, with excellent communication skills and enthusiastic approach. You are a Developer by heart - passionate about software and its potential to move organizations forward through innovation.
Your technical skills include:
Solid experience with C# application development using .NET Web stack technologies including: .NET, C#, (e.g. ASP.NET MVC, WCF, Entity Framework, Web API), SQL Server and Database platforms as well as web services (e.g. SOAP, REST)
Strong awareness and consistency to standard methodologies of coding, testing and deployment
Experience in both relational and non-relational databases
Experience in developing and executing unit tests to ensure and maintain code quality
Experience with Agile development practices
Excellent written and spoken English skills
Additional/Nice to have:
Knowledge of designing, implementing and consuming RESTful services.
Experience with common cloud DevOps techniques and technologies as well as Azure services (SaaS, PaaS, Azure Blob storage) would be considered as a plus.
Demonstrable experience in structured development and build environments (continuous integration, test automation, automated configuration and deployment) 
Ability to provide technical solution recommendations which align to the clients' business and technology strategy.
Healthcare package
Healthcare package for families
Leisure package
Language courses
Trainings
Recruiter phone/online call
Final interview with Hiring Manager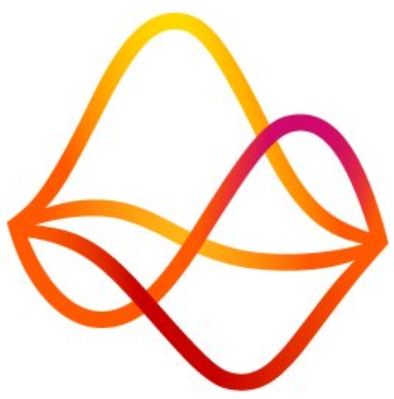 Avanade leads in providing digital services, business solutions and design-led experiences for its clients, delivered through the power of people and the Microsoft ecosystem. Our professionals combine technology, business, and industry expertise. Avanade has 57,000 digitally connected people across 25 countries.
In May 2021, Avanade opened its Warsaw office. The new team offers clients a wide portfolio of tailored end-to-end Microsoft-based business transformation solutions, especially in the areas of workplace, business applications, data analytics, artificial intelligence, and cloud.
Kraków and Wrocław offer access to incredible clients from Europe and North America. Here, you will also have access to unparalleled training and Microsoft certifications, and an exciting career path whether you're just starting out or you have decades of experience under your belt. 
Please visit: https://www.avanade.com/pl-pl/career