You will become a member of a product development scrum team working on the open-source solution Kyma. 
You will support your colleagues in the implementation of tasks from the team backlog. 
You will participate in team meetings, such as planning, retrospective, or daily stand-ups. 
As you still will be a student, your working hours will be flexible and we count on you to work 20 hours per week. 
At the same time, you will get an opportunity professionally use tools for automation of software development as well as develop and maintain required infrastructure, automate administration and operation tasks for such tools as well delivering CI/CD systems on leading hyperscalers. 
You will have a chance to gain experience in delivering high-quality software. We offer you access to training resources available in SAP and daily support of your teammates.
WE OFFER
Work in a truly Agile and product-oriented environment
Hands-on experience and help of those who will foster your interest in cloud-native solutions and open source solutions
Possibility of using the newest technologies available and designing solutions for highly scalable and available asynchronous RESTful microservices
Assistance of technically-advanced people
Work experience in delivering high-quality software
International work environment
Very well
Go/C#/Java/Python/Kotlin
Docker
Kubernetes
Student currently enrolled at the University (needs to maintain student status during this paid internship)
Bright and motivated
Team player
Development skills in one (or more) of modern programming languages: Go, C#, Java, Python, Kotlin, etc. 
Interested in the latest computer trends, open-source and cloud-native technologies such as Docker, Kubernetes
Eager to learn how to implement modern software development tools in the cloud and build CI/CD solutions
Ability to quickly adapt to changing technologies, frameworks, etc. 
Good communication skills - English - written and spoken (Excellent or very good language skills)
Style guide

Code review

Pair programming

Static Code Analysis

TDD

Knowledge Base

Version control: Git
Unit tests

Integration tests

System tests

Pentests

Performance tests

Automated testing

CI
Laptop

PC

Additional monitor

Headphones

Personal container

Business phone

Freedom to select tools

Windows

OS X
Methodology: Scaled Scrum (independent scrum teams working on the product)

Architectural decisions are made by: High level - Architect and low level - the Team

Who chooses technology: The Team in alignment with Architect

Project management software: Github, JIRA

Can switch project
Healthcare package
Conferences
Trainings
Books
Language courses
Financial bonus
Equity
Healthcare package for families
Open to Ukrainian candidates
Sign up bonus
Car parking
Bicycle parking
Hot beverages
Lunches
Shower
Chill room
Playroom for children
Integration events
Cold beverages
Fruits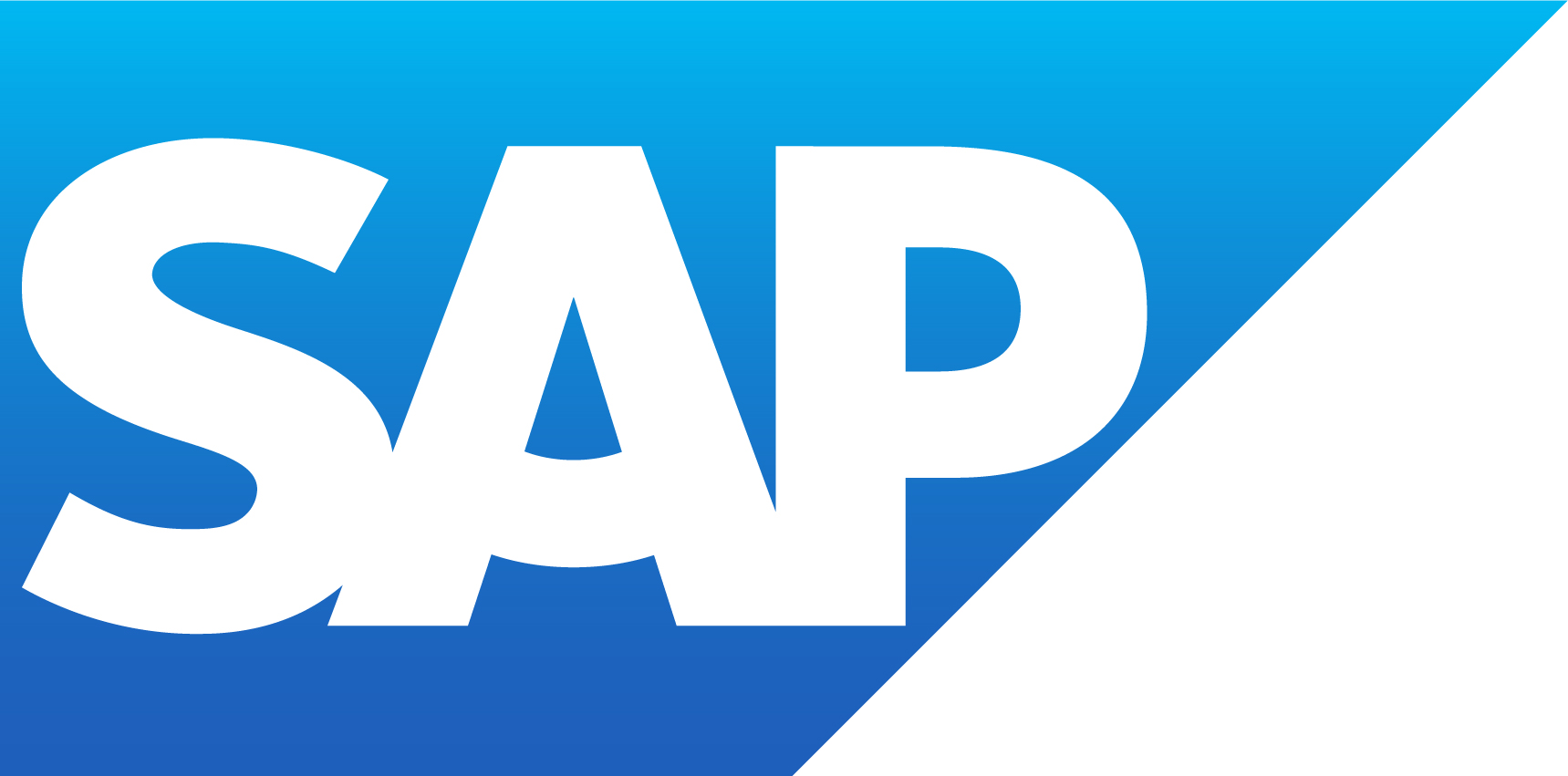 SAP innovations help more than 400,000 customers worldwide work together more efficiently and use business insight more effectively. Originally known for leadership in enterprise resource planning (ERP) software, SAP has evolved to become a market leader in end-to-end business application software and related services for database, analytics, intelligent technologies, and experience management. As a cloud company with 200 million users and more than 100,000 employees worldwide.
SAP Labs Poland was founded over 10 years ago, the SAP R&D center in Gliwice is best known for its work on SAP Commerce Cloud as well as cutting-edge cloud-native applications and client-focused support services.
SAP Labs Poland is a fast-paced, agile workplace created for our engineers to foster creativity and to provide the flexibility necessary to adjust to the changing needs of technology.