Develocraft is looking for a SharePoint Consultant, who is going to work for one of our international clients. In this project you will be a part of the team in the company who is a leader in distribution of metallurgical products and plastics in Poland.
Development of SharePoint portal based solutions in SharePoint Online (M365) and SharePoint 2016/2019 On Prem
Delivering the full complexity of site and collaboration solutions ranging from simple (e.g. document sharing, out-of-box functionalities) to complex solutions (e.g. intranet portals, business process workflows and approvals)
Providing technical support
Managing projects and deliverables
Collaborating with internal clients to understand and design their process automation and workflow needs
1+ years of experience as SharePoint
Knowledge of SharePoint server side development
Knowledge of HTML5, CSS, JavaScript, JSON, Rest API, jsLink, PowerShell / PNP PowerShell, SharePoint API and 
Experience in M365 cloud based solutions (e.g. Power Automate / Power Apps) will be a plus
Knowledge  of SharePoint server side development (legacy solutions) will be an asset: WSP, 
Visual Studio, C#
Creative yet analytical solution provider with deep focus on process automation
English minimum B2
Healthcare package
Trainings
Financial bonus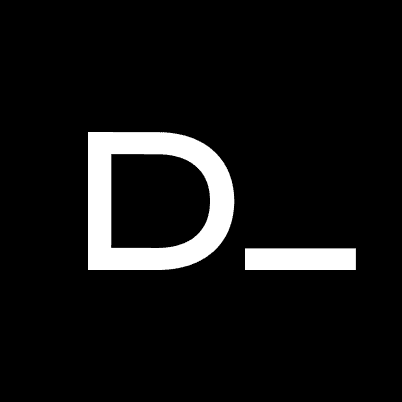 Hello, Sailor! We've been expecting you. Our cult of 80 is still hungry for new believers.
Develocraft is a People & Software Development Company from Gdańsk. We combine our lust for creating exciting products with foreign brands with our unconditional love from recruiters to developers. 
As a Software Development Company, we use the Jamstack approach to deliver digital products with up-to-date technologies and excellent performance. Don't know what Jamstack is? Check out this article and see if it suits you: https://bit.ly/3PaQVSZ
As a People Development Company, we see ourselves as your agent, not your employer: we're here to help you get what YOU want. If you don't like the offer, we will find you another one. If you'd like to play in the Champions League next season; well, Cristiano, we sure won't schedule an interview with Manchester United's HR team.
Why should you work with us?
we're a remote-first company (not like "we're remote, but you have to be on-site twice a week because your scrum master like it the old way)
we're young (4 years old), so you can count on having a real impact
yet, we're growing fast, so we have the right team quality that you could lean on
our experts' support is here for you, no matter whether you work in our team or as a consultant for one of our clients
we try to design a path career with you, not only put you into a position and hope you like it forever
 See our videos and gallery and check if you like our vibe. :)