Explore the future of FinTech with Intellias! As a Scala developer, become a part of a trailblazing project, which encompasses a long-standing banking tradition and paves the way for innovative FinTech solutions. 
What project will you be engaged in? 
Our client is one of the biggest international banks, aspiring to continue to be at the forefront of technological innovations and determined to make a positive impact on the world. Having a hundred million users worldwide, it specializes in personal banking, financial planning, and innovative digital banking for corporate clients.  
The Intellias team will join the development of a data platform, which collects and provides information for more than 400 different systems in the bank. Being one of the key enablers for digital banking, the platform is used in almost every business and decision-making process and is integrated into internal systems for real-time interactions. 
What will you deal with: 
As a Scala developer, you will get an opportunity not only to work on a mature and recognized product, but to develop new functionality and upgrade the platform with the latest tech innovations. You will engage laterally with partner development teams, business analysts and operations/support engineers, while owning the SDLC through best practice DevOps tooling. 
Our successful candidate has a comprehensive understanding of enterprise systems design and development, enabling arbitrary horizontal scalability and redundancy while maximizing system throughput and safety. 
You will also oversee release efforts and be on rotation for on-call support.
 
What is welcome: 
Having a fundamental understanding of the workings of financial institutions, specifically investment banks 
Higher Education:  
Bachelor's/Master's Degree in Computer Science or Applied Mathematics or similar technical specialization 
What do we expect:
7+ years of functional programming experience in a functional language like Scala or Haskell
Strong understanding of fundamental functional programming principles
Mastery of algorithms and their applications
Must be familiar with the following technologies: Akka, MongoDB, Kafka
Docker, Openshift
Understanding of CI/CD practices and types of quality gates;
Knowledge of different communication protocols (REST, events, messaging);
Strong history of contributing to excellence in enterprise programs
Strong experience managing the development of enterprise delivery systems
Able to be hands-on and take ownership of projects' deliverables
Demonstrable history of strong analytical thinking and problem-solving skills
Have a sound macro view of the working of the financial services domain
Excellent written and oral communication skills in English
Experience with Scrum team management, SDLC
Pakiet medyczny
Kursy językowe
Konferencje
Szkolenia
Książki
Otwartość na pracowników z Ukrainy
Gorące napoje
Przekąski
Pokój zabaw dla dzieci
Imprezy integracyjne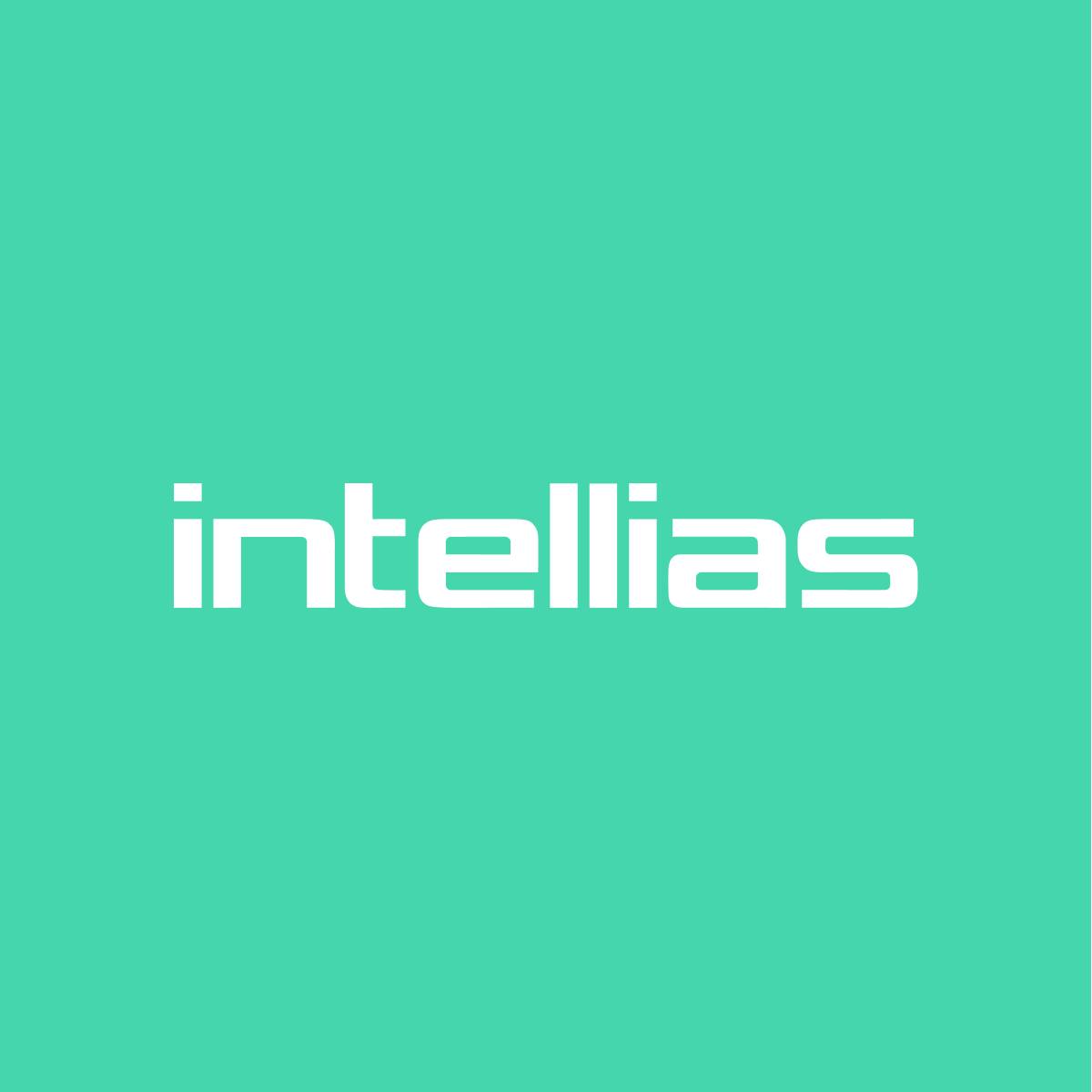 Intellias is a global IT company with more than 3000 specialists on board. 
Our development centers are located in Poland, Ukraine, Croatia, Bulgaria, Spain, Portugal, the UK, Colombia, and India. Intellias also has representative offices in Germany, the United States and the United Arab Emirates. The company develops complex software solutions and provides professional services, specializing in automotive, navigation, financial, and telecommunication technologies. More than 2 billion people around the world use technology products developed by Intellias engineers.
Our mission is to breathe life into great ideas with the power of digital technologies. We bring together technologists, creators, and trailblazers who think big, act bold, and are always on the lookout for solutions to tomorrow's challenges.
𝗕𝗲𝘀𝘁 𝗜𝗧 𝗘𝗺𝗽𝗹𝗼𝘆𝗲𝗿
We build great workplaces not for the sake of awards. Yet it's nice to have our efforts appreciated by reputable organizations. In 2020 and 2021, the company was ranked as a top IT employer by Forbes. In 2020, Intellias was named the Employer of Choice by IT professionals according to an EY survey. Moreover, we've been listed among the world's top IT service providers by Clutch, IAOP, and the GSA UK Awards.
Why Intellias 
Intellias creates and supports a human-to-human culture. We'll never back down on that no matter how fast we grow. What's important to us is attention to people, not do-it-like-this processes. We start our day with a "good morning," not status updates. There's enough space in our offices not only for comfortable work but for crafting and nurturing fresh ideas. We maintain a respectful, supportive atmosphere to maximize our achievements. This is the environment in which Intellias' benchmark technological solutions are born. 
What makes Intellias different 
People over processes
Enjoy a flexible schedule, manage your time, career, and professional growth with a few clicks .

Values that matter
Intellias creates and supports a human-to-human culture. We care about people and foster a culture of openness, support, effort, and results.

Professional growth
Get access to courses, workshops, webinars, and a corporate library to upgrade your skills.

Limitless opportunities
Work anywhere: from home, from our comfortable office space, or from any country.

Customized benefits
Choose benefits you like: medical insurance, mental health support, kudos rewards program with corporate coins and souvenir shop, etc.

Engineering craftsmanship
We have globally recognized expertise in a variety of industries, including automotive and FinTech. Over 60% of our team are software engineers with Senior and higher qualifications.
We strongly believe that top-of-the-line technological solutions can be only created in an atmosphere of trust and support. 𝗝𝗼𝗶𝗻 𝗶𝗻 𝗮𝗻𝗱 𝘀𝗲𝗲 𝗳𝗼𝗿 𝘆𝗼𝘂𝗿𝘀𝗲𝗹𝗳 what is it like to work in a company that always puts people first.