Platform dedicated to data analysis, major markets worldwide:
Energy - personalized specific information and data for the energy sector
Oil - Platts benchmark oil price assessments, access to prices and a wealth of information, including spreads, trading updates, industry commentary, future settlement prices 
Natural Gas - We provide benchmark price assessments, commentary and analysis so you are prepared to understand market movements, the regulatory environment and trends affecting natural gas prices
Electricity - assessments, prices, news, analysis and the nuclear fuel cycle
Coal - thermal or coking coal, price, risk, analysis
Familiarity with Agile software development lifecycle, testing methodologies and testing tools.
Proactive and self-starter with an eye for detail
Experience in developing detailed test plans, risk assessment, completing detailed defect reports and providing relevant data for test reporting.
Experience in testing large technology stacks with multiple software service components.
Openness to new tools and technologies
Experience using UNIX Shell / command line tools.
Minimum 3 years of experience in test plan development, regression testing, functional testing, stress testing 
Experience in software QA metrics, operations and statistical techniques. 
Knowledge of SQL queries and procedures for testing data 
Experience in testing big data processing and implementing schema changes (Snowflake)
Capturing details, creating analysis for qualitative processes
Fluent English - B2.
Will be a plus - Python, Visual Studio
Healthcare package
Financial bonus
Open to Ukrainian candidates
Cold beverages
Hot beverages
Fruits
Chill room
Integration events
Car parking
Bicycle parking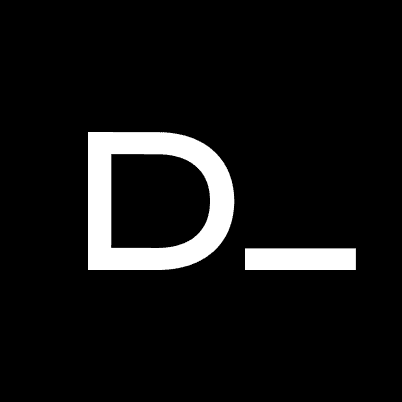 Hello, Sailor! We've been expecting you. Our cult of 80 is still hungry for new believers.
Develocraft is a People & Software Development Company from Gdańsk. We combine our lust for creating exciting products with foreign brands with our unconditional love from recruiters to developers. 
As a Software Development Company, we use the Jamstack approach to deliver digital products with up-to-date technologies and excellent performance. Don't know what Jamstack is? Check out this article and see if it suits you: https://bit.ly/3PaQVSZ
As a People Development Company, we see ourselves as your agent, not your employer: we're here to help you get what YOU want. If you don't like the offer, we will find you another one. If you'd like to play in the Champions League next season; well, Cristiano, we sure won't schedule an interview with Manchester United's HR team.
Why should you work with us?
we're a remote-first company (not like "we're remote, but you have to be on-site twice a week because your scrum master like it the old way)
we're young (4 years old), so you can count on having a real impact
yet, we're growing fast, so we have the right team quality that you could lean on
our experts' support is here for you, no matter whether you work in our team or as a consultant for one of our clients
we try to design a path career with you, not only put you into a position and hope you like it forever
 See our videos and gallery and check if you like our vibe. :)