Manual Functional Tester to perform UAT for FCRM and other bank related systems. Preparing test cases, creating test data and execution. Test the FCRM, Power BI and Oracle systems using appropriate testing techniques and instruments.
Python
Confluence
Excel
Power BI
SharePoint
You have between 1 – 2 years experience with Test management tools like HP ALM, Software Testing experience, experience with confluence, experience with basic use of Confluence, MS Office (mainly Excel) and SharePoint,

You are proficient in written and spoken English,

You have bachelor degree in computer science,

You are organized, detailed, skeptical,

You are a teamplayer

You establish plans to determine tasks, priorities, and timelines and identifying the resources needed to achieve goals.

You can complete tasks and achieve results in an efficient, timely and high-quality manner, with a focus on execution and delivery of targets and KPIs.

You have an ability to identify problems, analysing key information and making connections, in order to find appropriate solutions.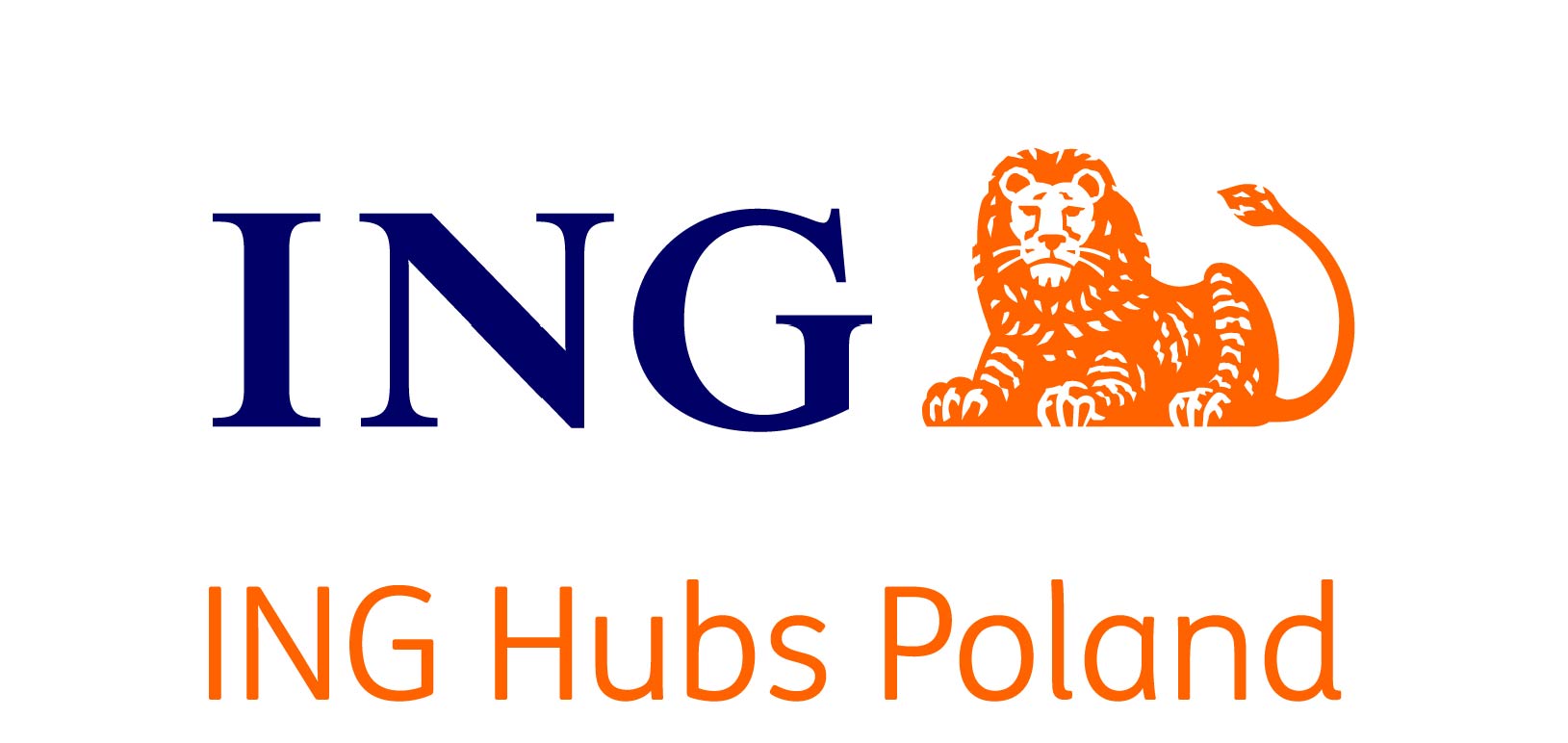 ING Hubs Poland 
We are an integral part of ING, we value knowledge and relations, inspire and support each other at achieving our goals. Until recently, we were knows as ING Tech Poland. We decided to change our name to ING Hubs Poland to better reflect the wide range of our services, going beyond technology. 
Thanks to the experience that combines IT with knowledge of the financial sector and the ability to build products and comprehensive services, we hold a unique position at ING. We use this potential to optimize processes and lead business units through the digital transformation.
We are one of global hubs providing technology, data and risk services for ING units all over the world! Our IT areas include IT security, remote, application and hosting services. Our operational services are provided by  units such as RiskHub, CardsHub, Know Your Customer, Centralised People Services Hub and ComplianceHub. For almost 20 years we have been taking up challenges and proving that we are a trustworthy partner supporting ING in digital transformation.
Join ING Hubs Poland board and specialize in best technologies: Microsoft Azure, Google Cloud Platform, Java, .Net, Python, Linux, Kubernetes, Ansible, Gitlab, Angular, Tomcat, Kafka, Spark, Nessus, ElasticSearch, VMware and many more.
In our organization, the world of technology goes hand in hand with business and operational services. 
What do you gain by working with us?
·       You expand your knowledge thanks to cooperation with specialists and experts,
·       You improve your qualifications thanks to the possibility of obtaining certificates,
·       You have the opportunity to participate in internal trainings, where our internal trainers share their knowledge on solutions provided to our customers,
·       You have a chance to work on international projects,
·       You will find out what it means to have a well-tuned team and great atmosphere at work