Your tasks
Duties and responsibilities:

Harden platforms before they go live by reviewing their design and implementation, tuning configuration as well as developing auxiliary tools and necessary monitoring of critical health indicators
Maintain platforms after go live by measuring and monitoring their availability, performance and overall system health
Recover platforms during production incidents to meet targeted SLO; perform detailed root cause analysis to prevent regressions. 8/5 work model + on-calls
Proactively seek improvements of non-functional requirements; cooperate with development teams to improve operational aspects of platforms under your responsibility
Validate readiness and maturity of new rollouts through development, execution and verification of automated smoke test suites
Provide technical expertise on IDEMIA products and support processes to internal and external customers
Project description
The Site Reliability Engineer, as a part of the Idemia's SRE team, is responsible for providing automated operations and preventive monitoring of SLA-critical production platforms.
SRE teams incorporate their technical background and engineering skillset in order to improve reliability, availability and efficiency of the services they operate on. Effectively, it's "what happens when a software engineer is tasked with what used to be called operations", as Ben Treynor stated when setting up SRE teams for Google's search engine.
Who we're looking for?
Freedom to pick your tools
Work environment
07:00 - 18:00
Office hours
Kitchen
Hot beverages
Snacks
Fruits
Cold beverages
Traning
Trainings
Books
Conferences
Parking
Bicycle parking
Car parking
Other
Shower
Chill room
Integration events
Recruitment process
technical and soft skills interview - 1 meeting online
Get to know us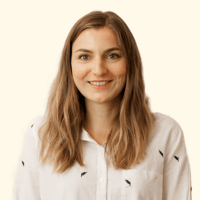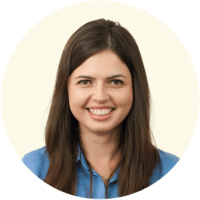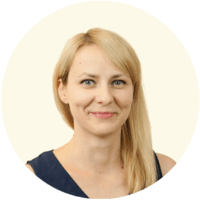 Check out similar job offers