What should you know about working in a software house? Meet Railwaymen
You will be lucky if your job will be your passion and will give you a chance to self-development. And here we are - Railwaymen - a well-blended mix of seasoned experience and innovative enthusiasm, providing software and specialize in Ruby on Rails, Android and iOS technologies to engineer the best business solutions and turn ideas into the web and mobile apps. We are located in the middle of Polish Silicon Valley - Krakow and do awesome projects for many companies and startups from all over the world.
Requirements
Of course, diploma obtained at a good university will be always helpful, however, professional education is not essential for the programmer to start a career. A key element is knowledge of programming languages and interesting portfolio of completed projects (it will be ok if you have a Github profile). However, the most important are the ability to solve problems, algorithmic issues and creativity.
Work culture
We use AGILE methodology of project management and rely on SCRUM in the software delivery. We operate on 1–2 weeks iterations and 2–4 weeks releases using SCRUM & XP methodologies. Having sprint planning, daily stand-ups and sprint review with retrospections, we deliver fully tested software. The process of iteration is improved gradually. Transparency is also our leading idea in project management and customer service. 
Self-Development
An important feature of the profession programmer is also a constant learning. IT is changing very rapidly. If you do not hold a finger on the pulse, you may find that you do not go with the peloton, but somewhere behind them. It is also good if you have already gained some experience in commercial projects during your studies, because they can be really radically different than academic.
Feedback is important!
In 2015, Railwaymen was recognized as a top software and web developers in Poland! Probably you want to ask what exactly is Clutch? Clutch is a well-known USA-based research firm that identifies top services companies that deliver results for their clients. You should know that there are three evaluation criteria which were estimated: references and reviews, clients and experience market presence.
This award is very valuable for us, cause the highly weighted component was opinion and feedback from our clients. Cool, right?
We will be your mentor
We all know that there is no better way than learning by practice. This is why we always like to share our experience and knowledge with students and teach them how to become an excellent developer. This year we took a part at AGH IT festival and co-organised workshops. First was connected with Hacking web applications - Ruby on Rails example and second theme was Smartphone - something more than an additional screen for notifications? Maybe you will be interested in this kind of subjects?
Time together
Last but not least - we like working together and also spending time together. Every Wednesday we have a pizza day and all team just like to sit together and chill or play table soccer. From time to time we organize bonding events with many attractions. We also take care of your health and sports condition, so we provide you with a sportscard.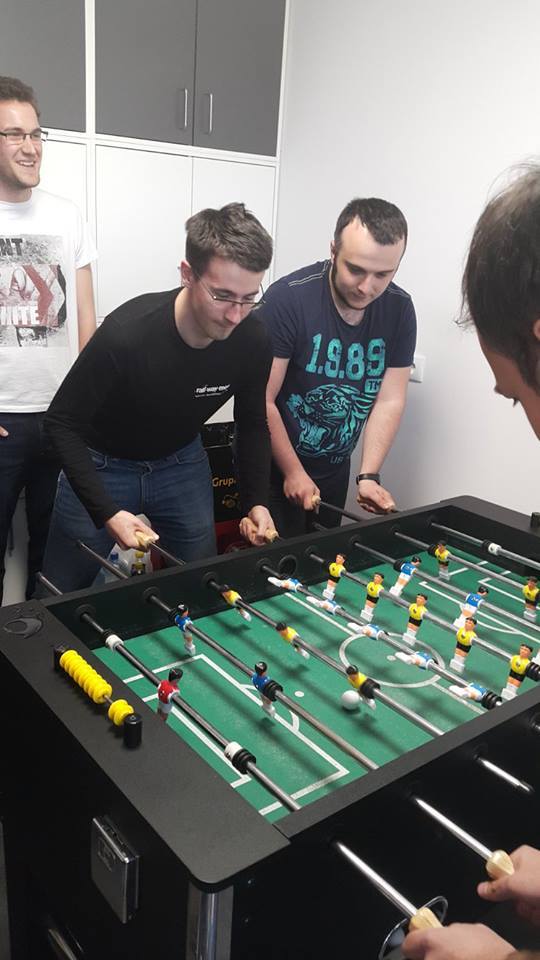 Powiązane artykuły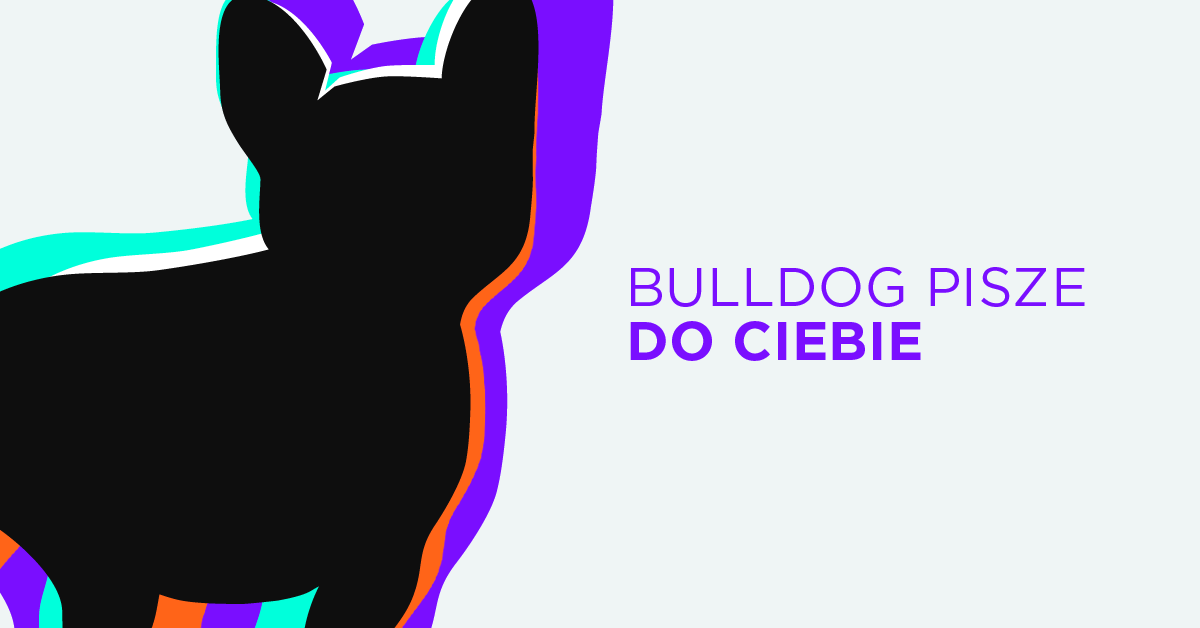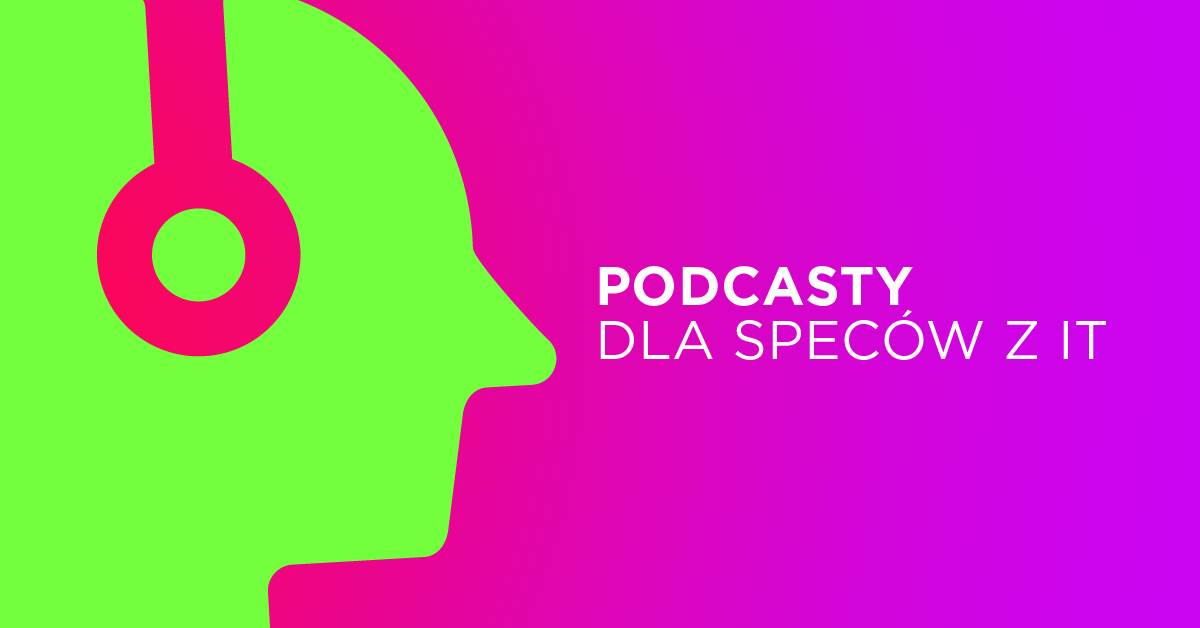 Więcej od Railwaymen